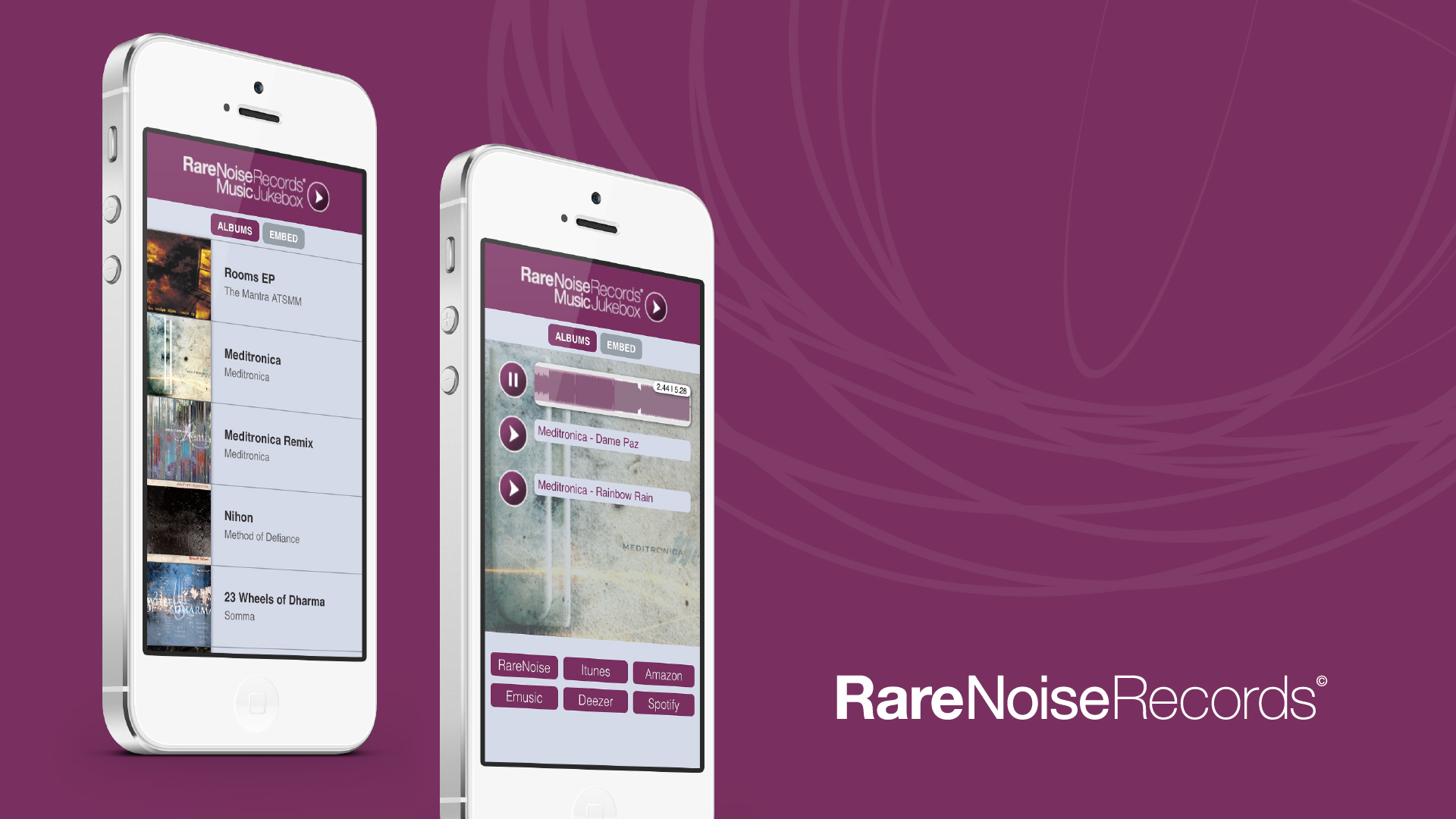 RareNoise Records have been releasing and supporting exciting new music since 2008 and we've been with them since the start.
Their artists span genres from jazz to drum n bass and represent a truly international sample of upcoming talent.
The website features artist profiles, an online record store, label news and upcoming events. An integrated mobile jukebox allows for listening on the go and the whole site is fully content managed through Joomla. Our initial engagement also included logo design & wider branding for the label.