About Us
We're a small digital agency founded in Greenwich, London.
Since 2011 our team of dedicated designers and developers have been building beautiful digital products.
Collaborative Approach
No-one understands the needs of your business and customers better than you and that's why we put a strong emphasis on working collaboratively to really understand a project and plan the perfect solution, together.
Experienced Team
We bring the necessary skills and experience to make your project a reality. Our team is made up of designers & developers who are passionate about producing results that will exceed your expectations.
Latest Technologies
We embrace the latest technologies to create products that are fast, accessible and interactive across different devices. We are equally at home developing on popular platforms such as WordPress or creating bespoke solutions.
Supporting What We Build
For us a website or branding launch is just the start. We like to form long-term relationships with clients, supporting you over time to maintain and evolve what we have created together to maximise the return on your investment.
Trusted by Our Clients
Our clients are a pretty diverse bunch, including local government, artists, charities, events organisers & online retailers. We're really proud of our high rate of repeat business and the lovely things our clients say about working with us.
Award Winning Work
In our first 10 years we've helped more than 80 businesses improve their web presence, launch new print & email campaigns or re-brand. Get a taste for some of that award-winning work in our portfolio.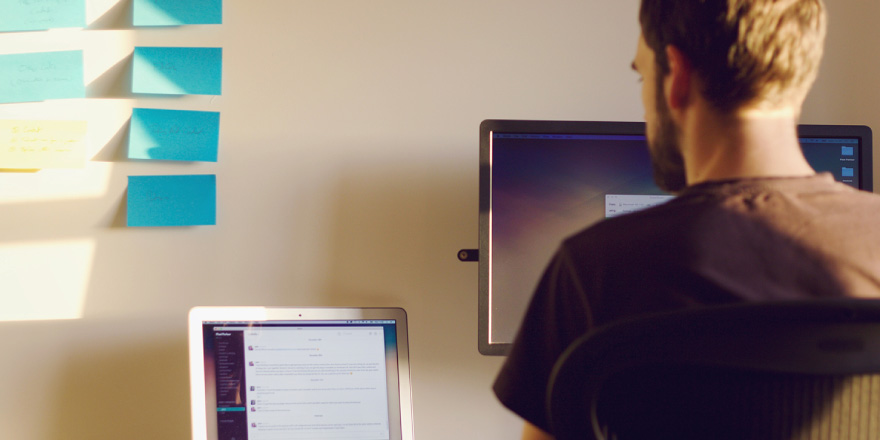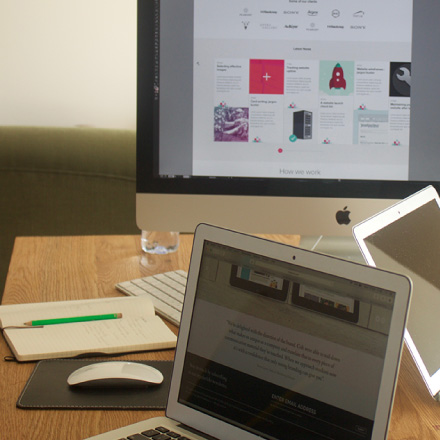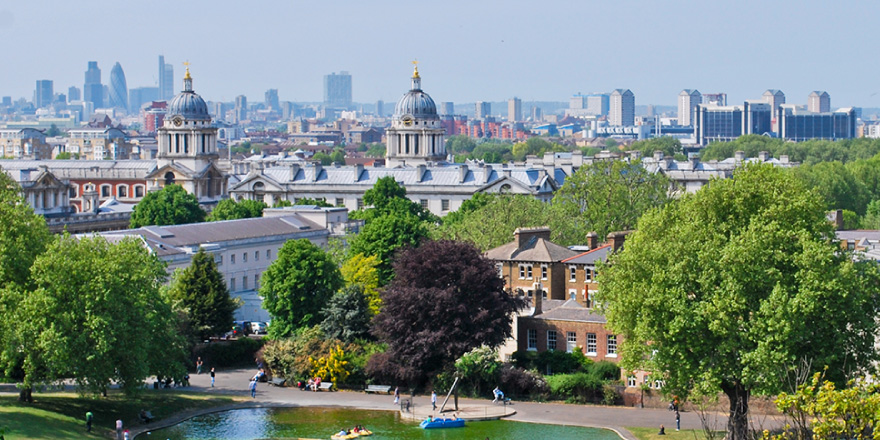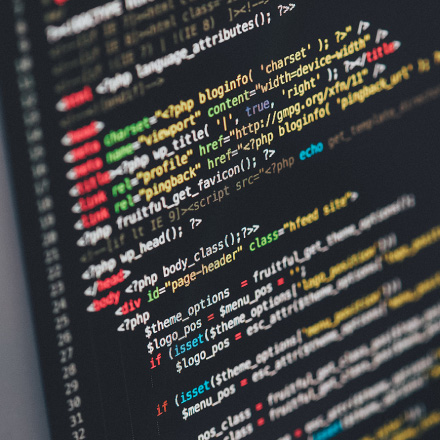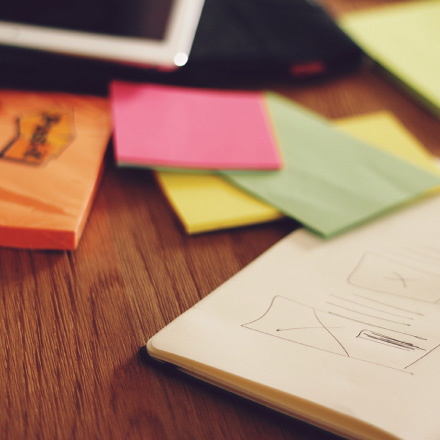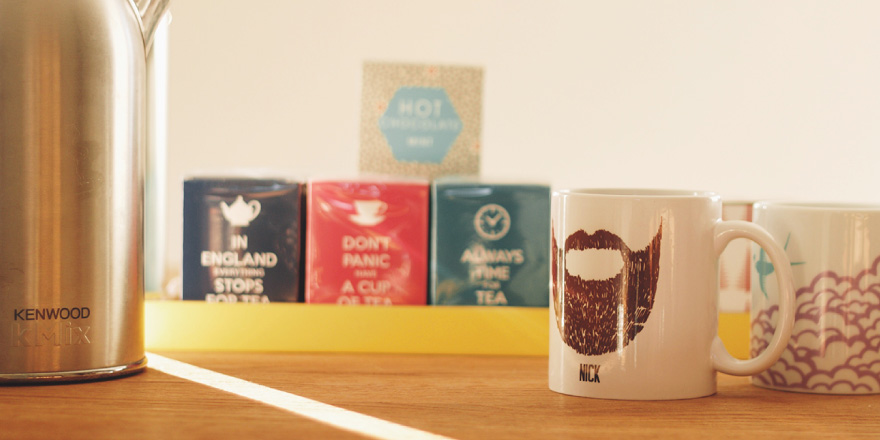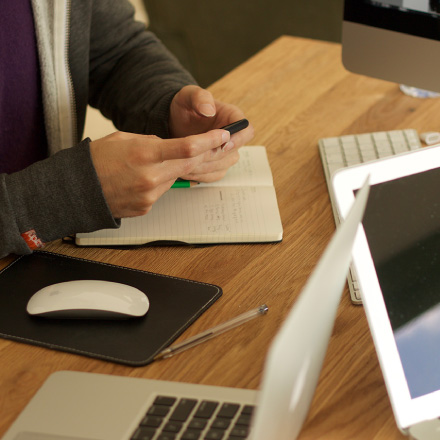 Our Story
The Pixel Parlour was founded back in 2011 by brothers Nick and Chris Barron.
They had already been working in their own corners of the web for 4 years before a mutual client brought them together on a project, something clicked and the rest, as they say, is history. Since then they have built a small team of dedicated designers and developers, committed to creating beautiful and effective work.
Meet our senior design & development team: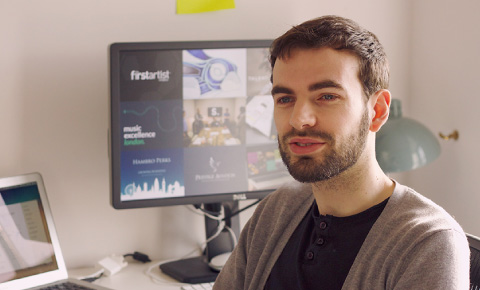 Nick Barron
Founder / UX Director
Nick's role as User Experience Director puts him at the centre of all our work, ensuring that everything we do reflects a clear understanding of our clients' aims as well as the needs and expectations of their audiences. He is typically in the Project Manager seat on projects and has more than 12 years experience delivering projects on-time and to-budget.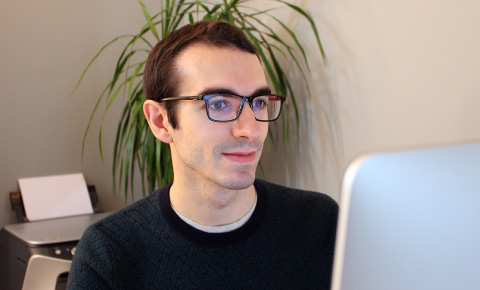 Chris Barron
Founder / Technical Director
With more than 14 years design & development work under his belt Chris brings a wealth of experience to every project. In his role as Technical Director he oversees all development work ensuring our creative ideas are translated into fast, reliable and elegant technical solutions.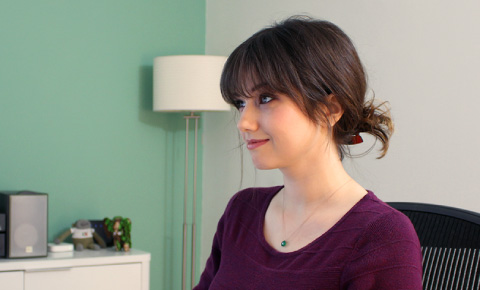 Lisa Foster
Lead Designer
Lisa is adept at creating designs that are as accessible and intuitive as they are visually engaging. As Lead Designer she is responsible for setting the overall visual style on a project, creating a unique and consistent design that will appeal to the target audience and really deliver results for the business.
Award-Winning Work
We've helped more than 80 businesses and worked on over 300 projects since we launched in 2011. Get a taste for some of that award-winning work.