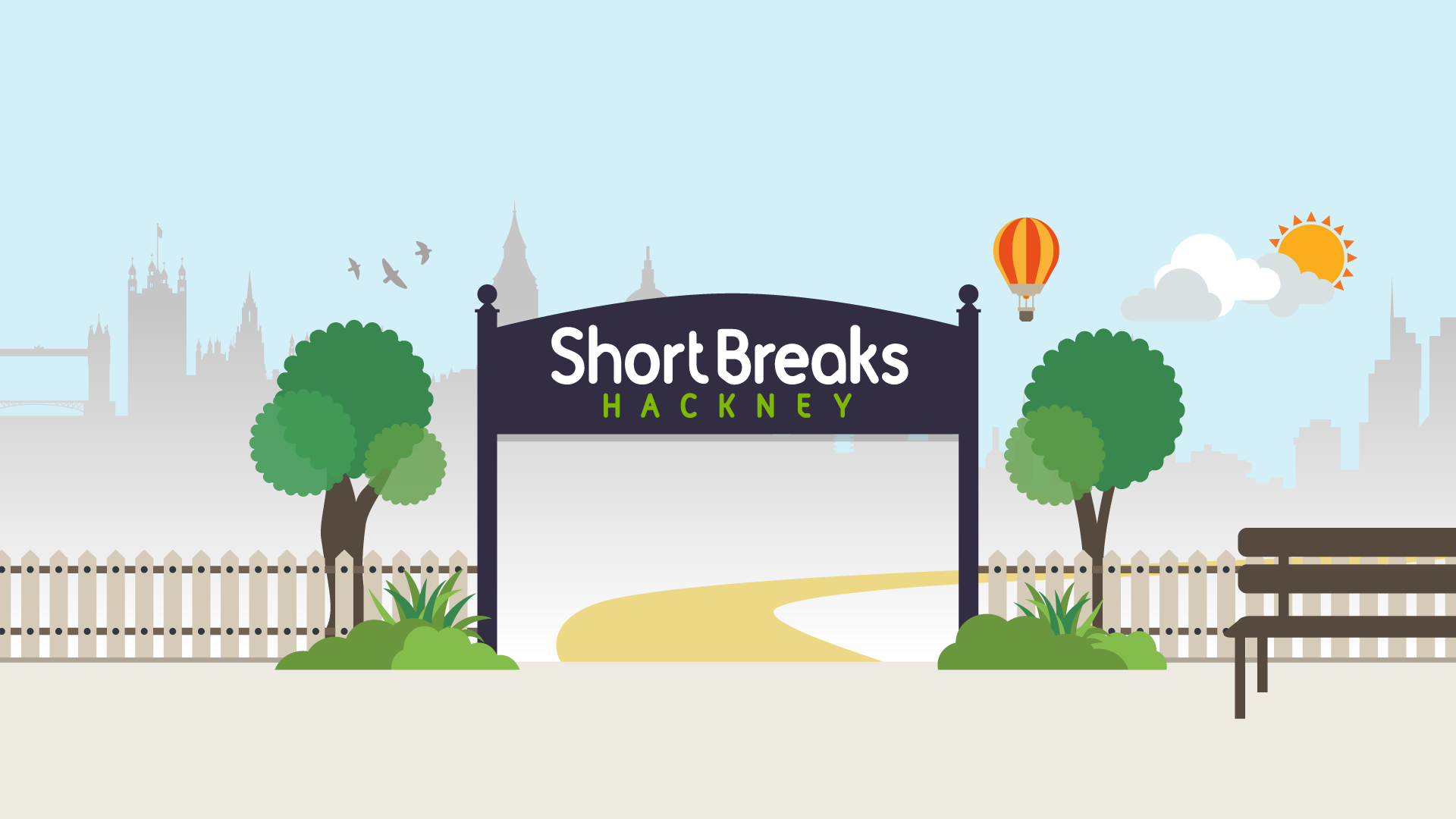 Short Breaks Hackney
Hackney's Short Breaks service connects young people in the borough with a range of accessible leisure activities.
This valuable initiative gives a disabled child an enjoyable break away from their main carer and gives their carer a break from their day-to-day caring responsibilities.
By consulting with parents and service providers during the design process we were able to create a website that really supports the needs of its main user groups.