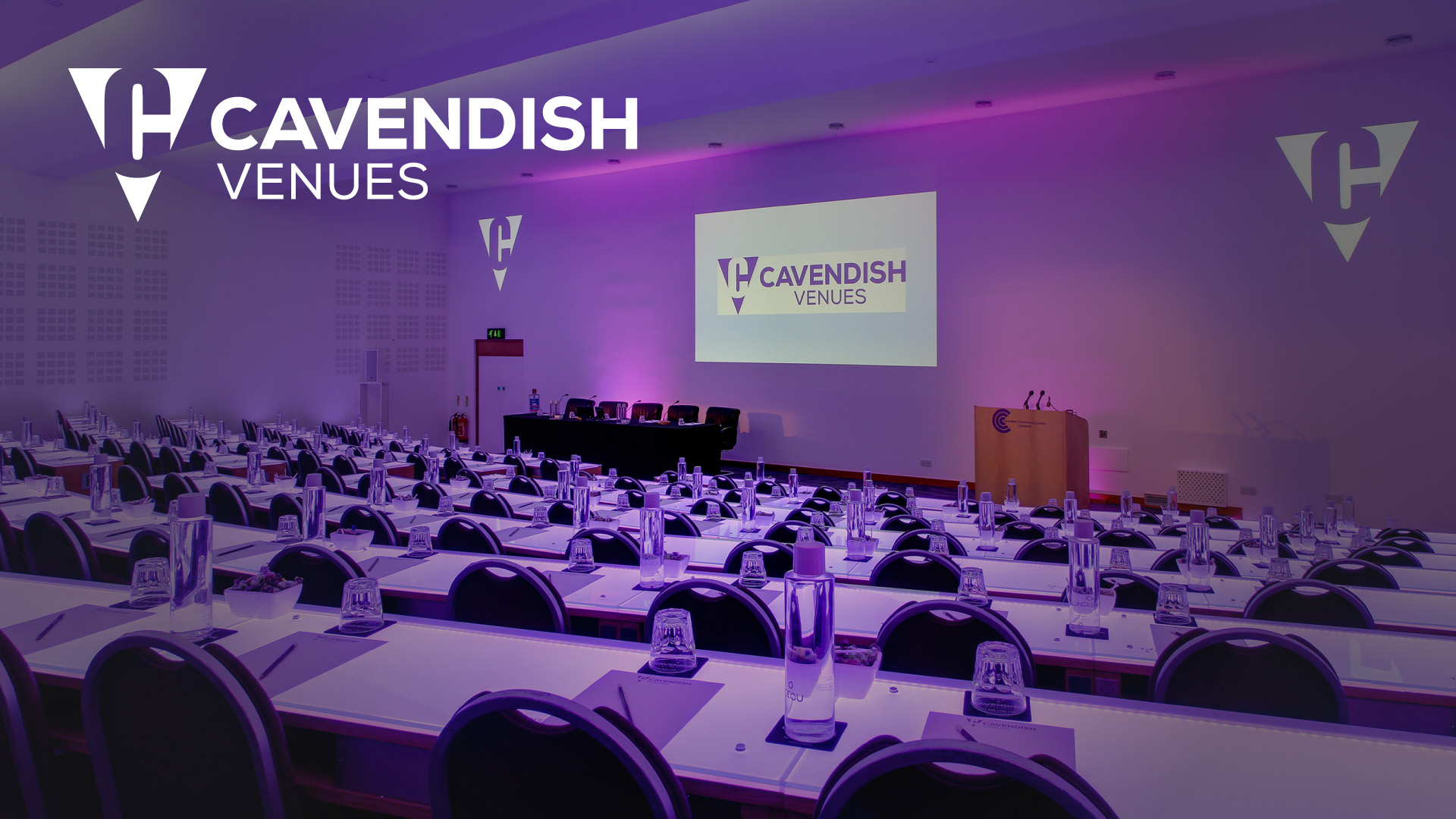 Cavendish Venues
Cavendish Venues is London's leading independent conference group with an impressive portfolio of 7 award-winning venues.
Every year they host more than 7,000 events for the likes of the BBC, International Red Cross and IBM and have built a reputation for providing great facilities twinned with outstanding service.
We have worked with them since 2011 to manage all their print and digital design needs. Most recently we embarked on a Responsive re-design of the Cavendish Venues website and a refresh to their branding to coincide with the refurbishment of their flagship conference centre.