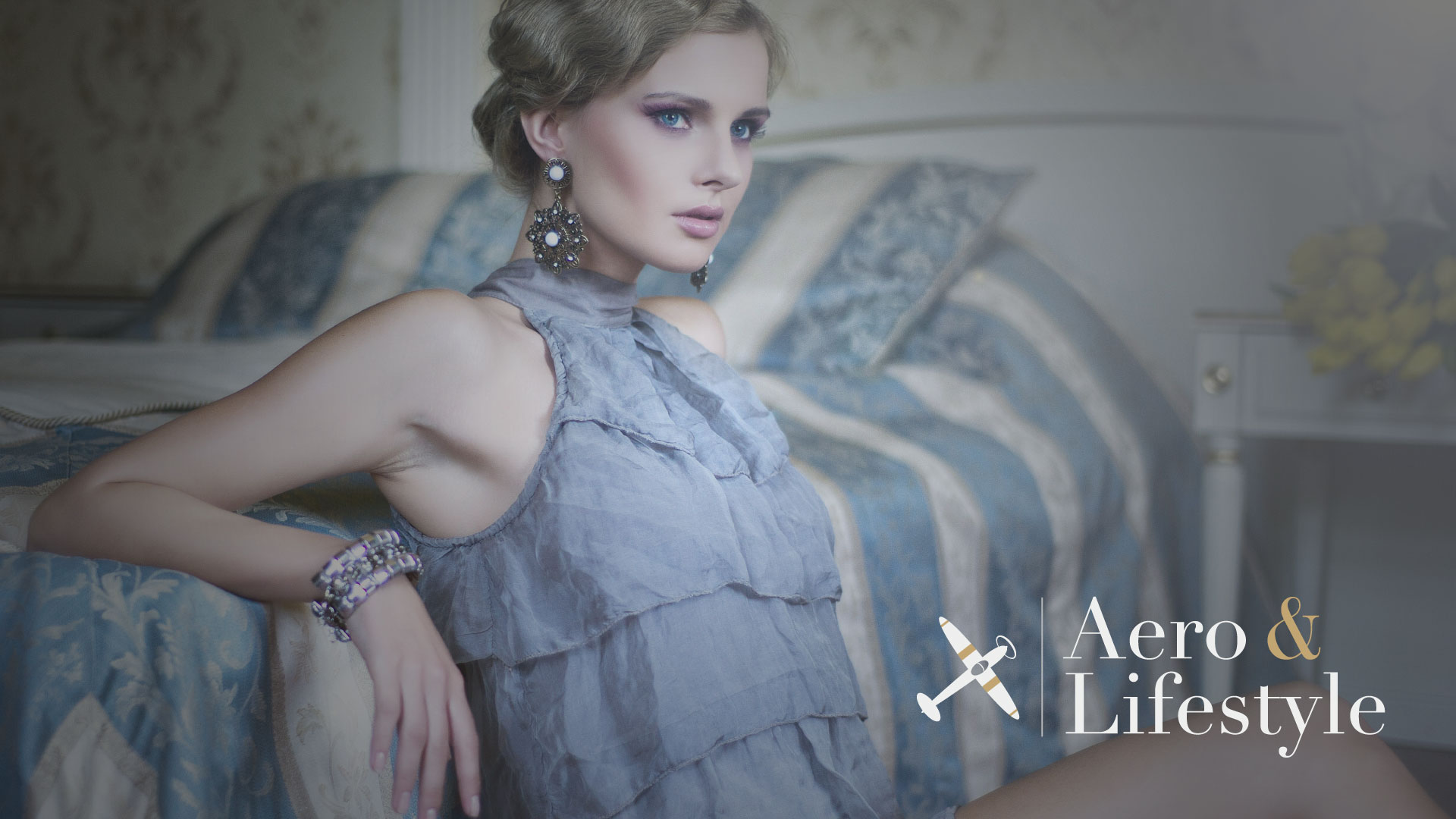 Aero & Lifestyle
Aero & Lifestyle brings information on a curated selection of products to the inboxes of a highly-engaged audience of over 25,000 aviation professionals and enthusiasts.
With more than 10 years experience publishing one of the world's most read aviation magazines the Aero & Lifestyle team really understands the interests of their niche audience.
By bringing us in early-on in the project we were able to help not just with the initial website development and email design but also in shaping a long term vision for the product.