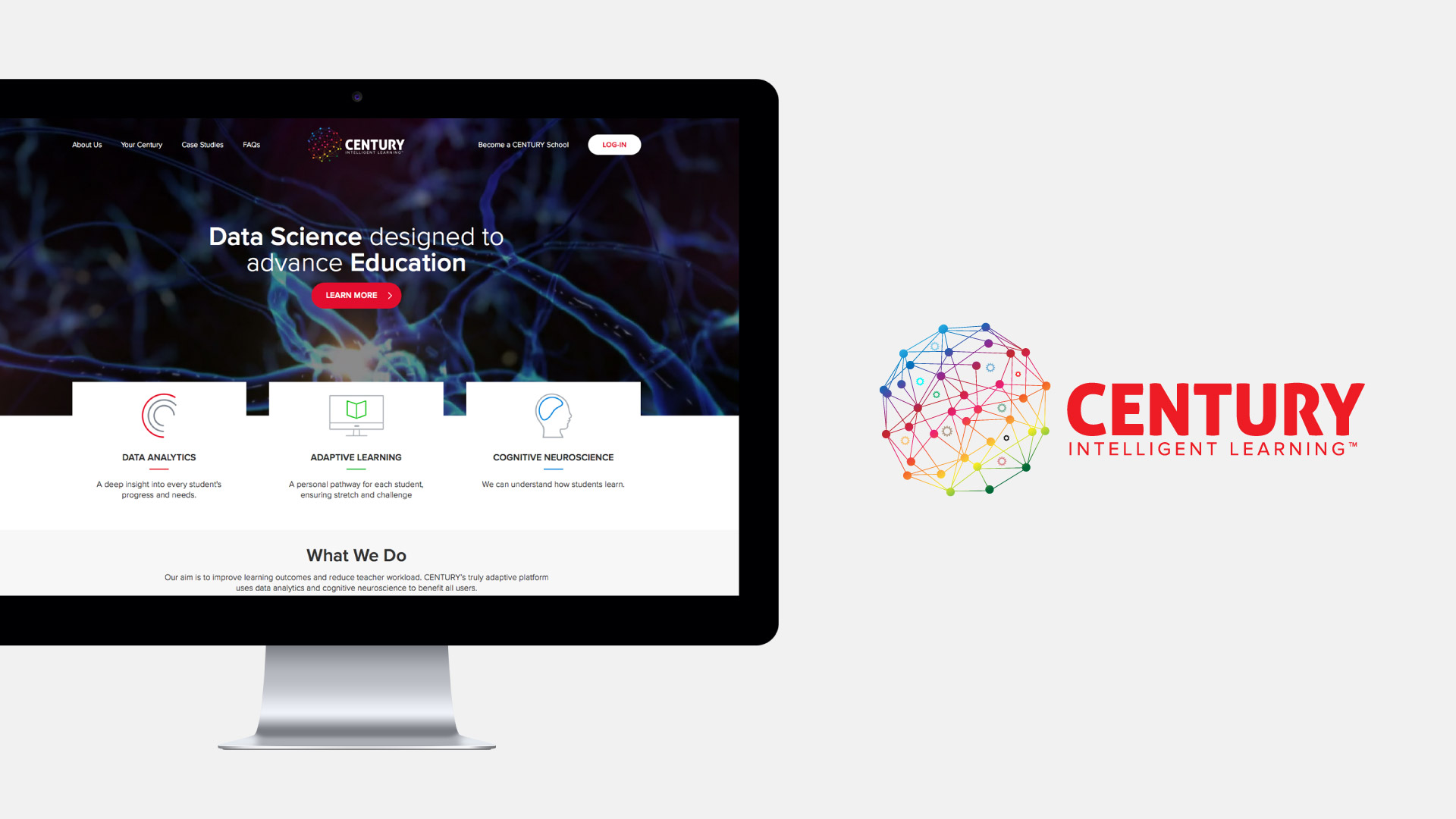 CENTURY
CENTURY is developing data science designed to advance education.
Their platform combines data analytics and cognitive neuroscience that can provide deep insights into students' individual educational pathways.
As CENTURY approached their public launch we were brought on-board to design and develop the service's accompanying marketing website that would sit at the centre of their online presence.