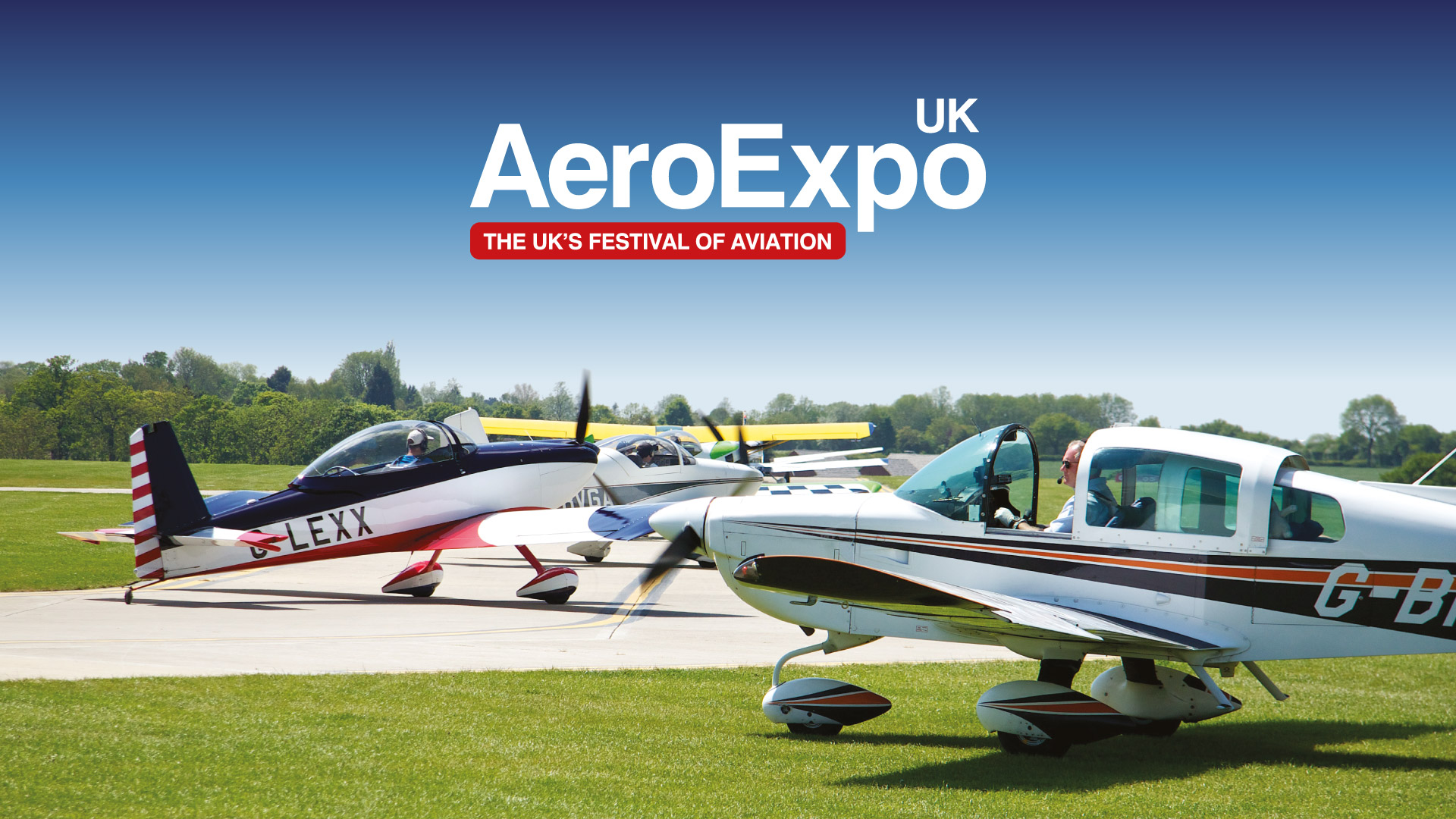 AeroExpo UK
AeroExpo UK has been an established annual fixture in the aviation calendar for more than 10 years.
The event showcases the very best the industry has to offer over three days at Wycombe Air Park, in Buckinghamshire. With over 170 international exhibitors and 12,000 visitors – including 1,000 flying-in over the course of the show – the supporting website is an important focal point for all those attending the event.
We were engaged in a role that bridged online, email and print; creating a new website, e-marketing templates, print adverts & brochures. All these elements were brought together under a new development and support strategy that set out a long-term vision for our involvement to take the event from strength to strength.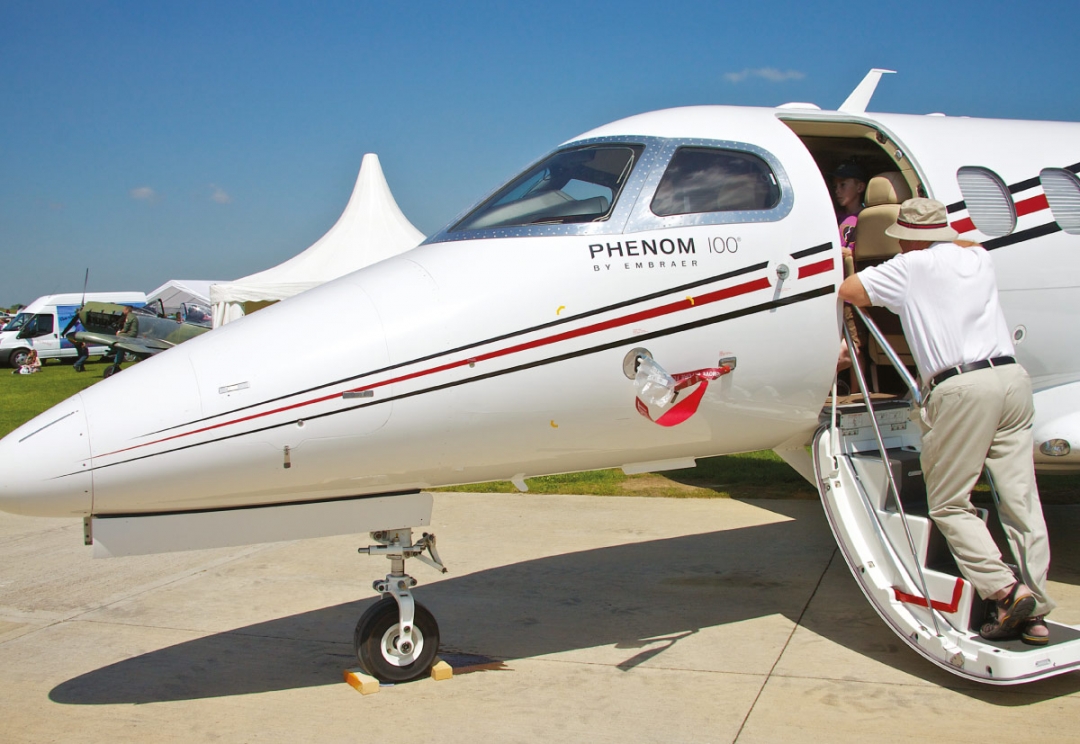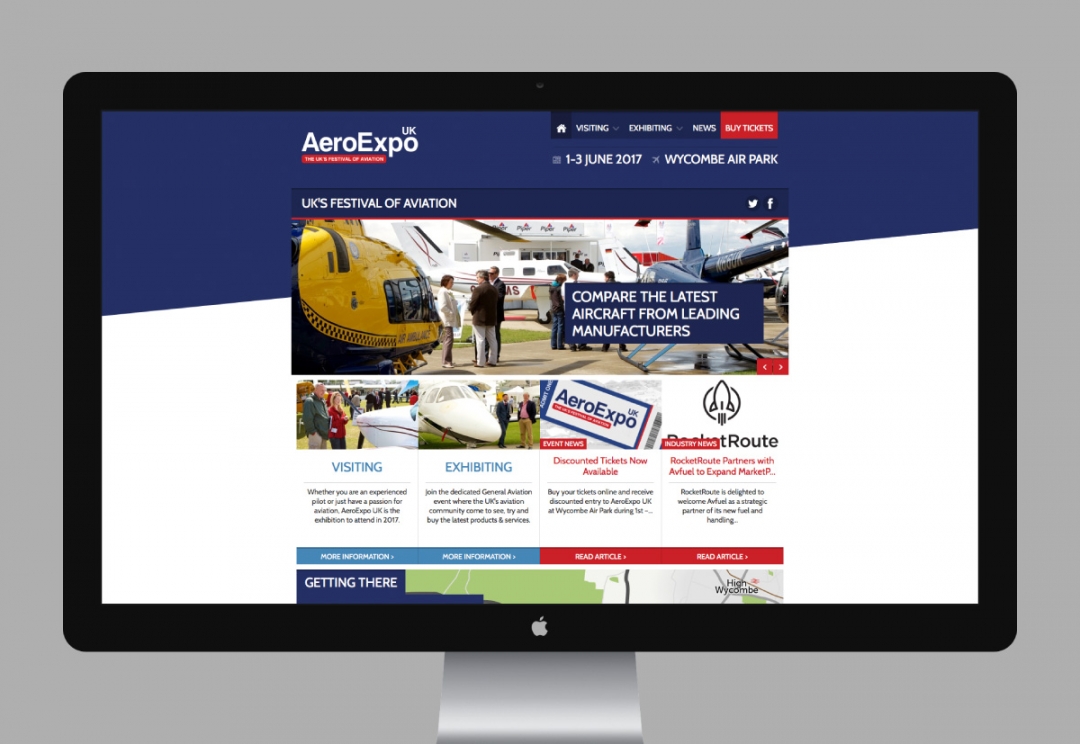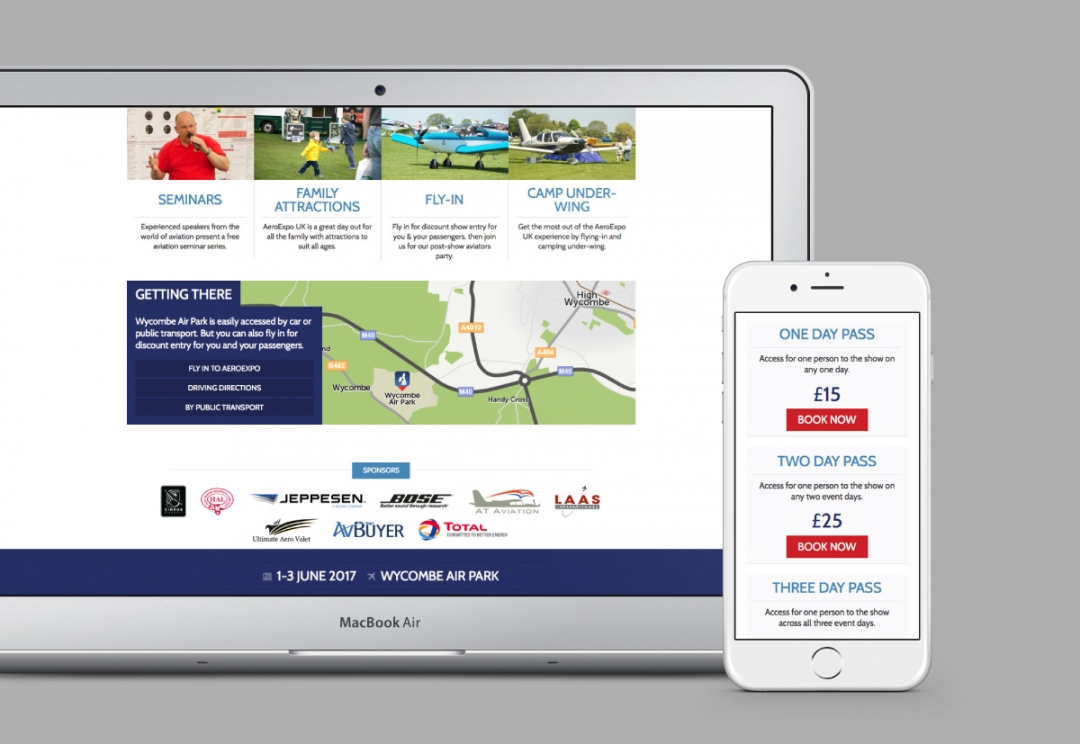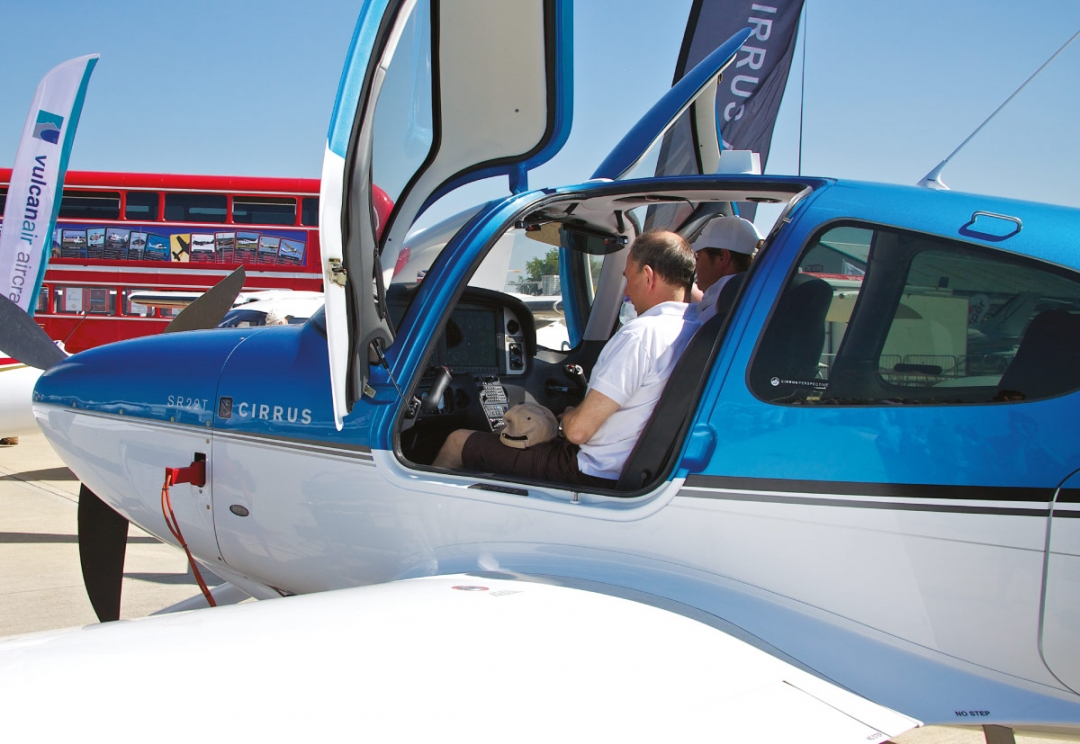 We now have a site that is reliable, easy to manage and a true showcase for the event. By carefully listening to and understanding our needs The Pixel Parlour have created a solution that really supports what we are trying to achieve with AeroExpo UK.
Alex Ayling, Show Director