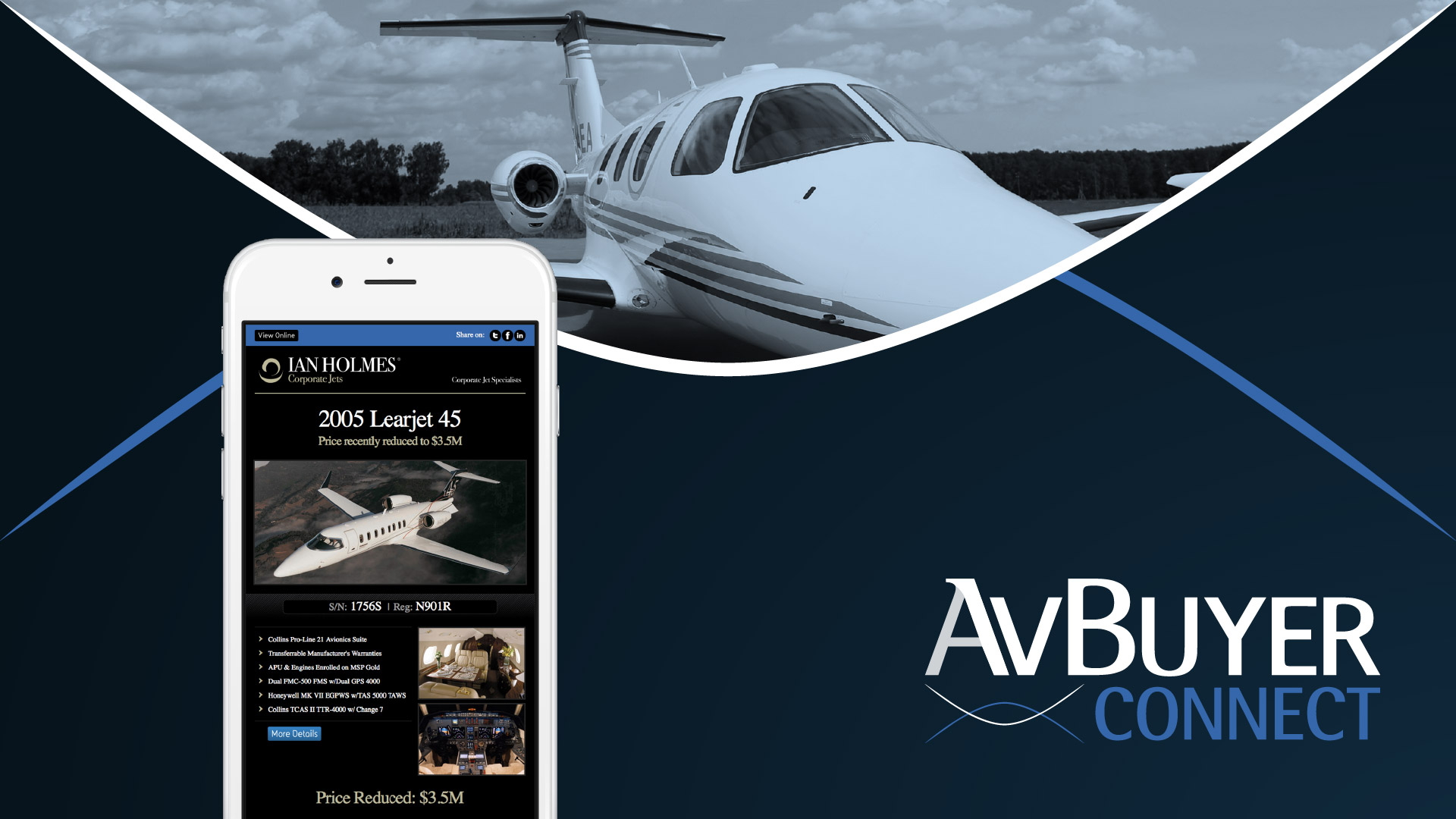 AvBuyer Connect
AvBuyer Connect is a unique email marketing platform for private and corporate aircraft.
Building on more than 15 years experience promoting aircraft for sale online the team at AvBuyer set out to bring new ideas to the email 'broadcast' market to help maximise the reach and impact of their customers' marketing efforts.
The Pixel Parlour was involved from the project's inception to develop a series of bespoke email templates, accompanying website and branding.