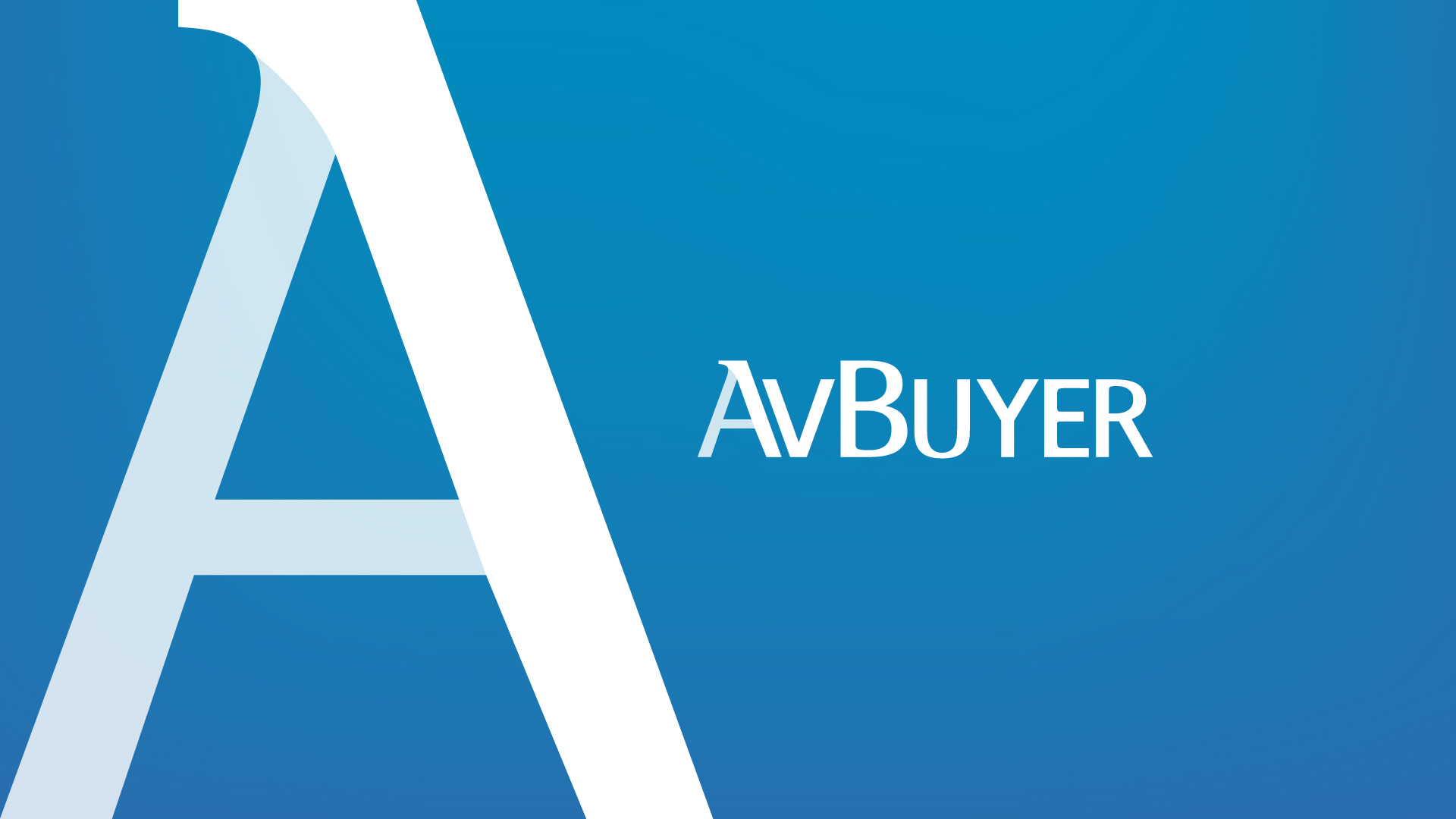 AvBuyer
AvBuyer is one of the world's leading aviation marketplaces.
Since 1998 they have been connecting buyers and sellers of aircraft and aviation service providers through their popular website, print magazines and events.
We worked closely with the team at AvBuyer over 6 months on a ground-up redesign of their website, email marketing, and supporting materials.