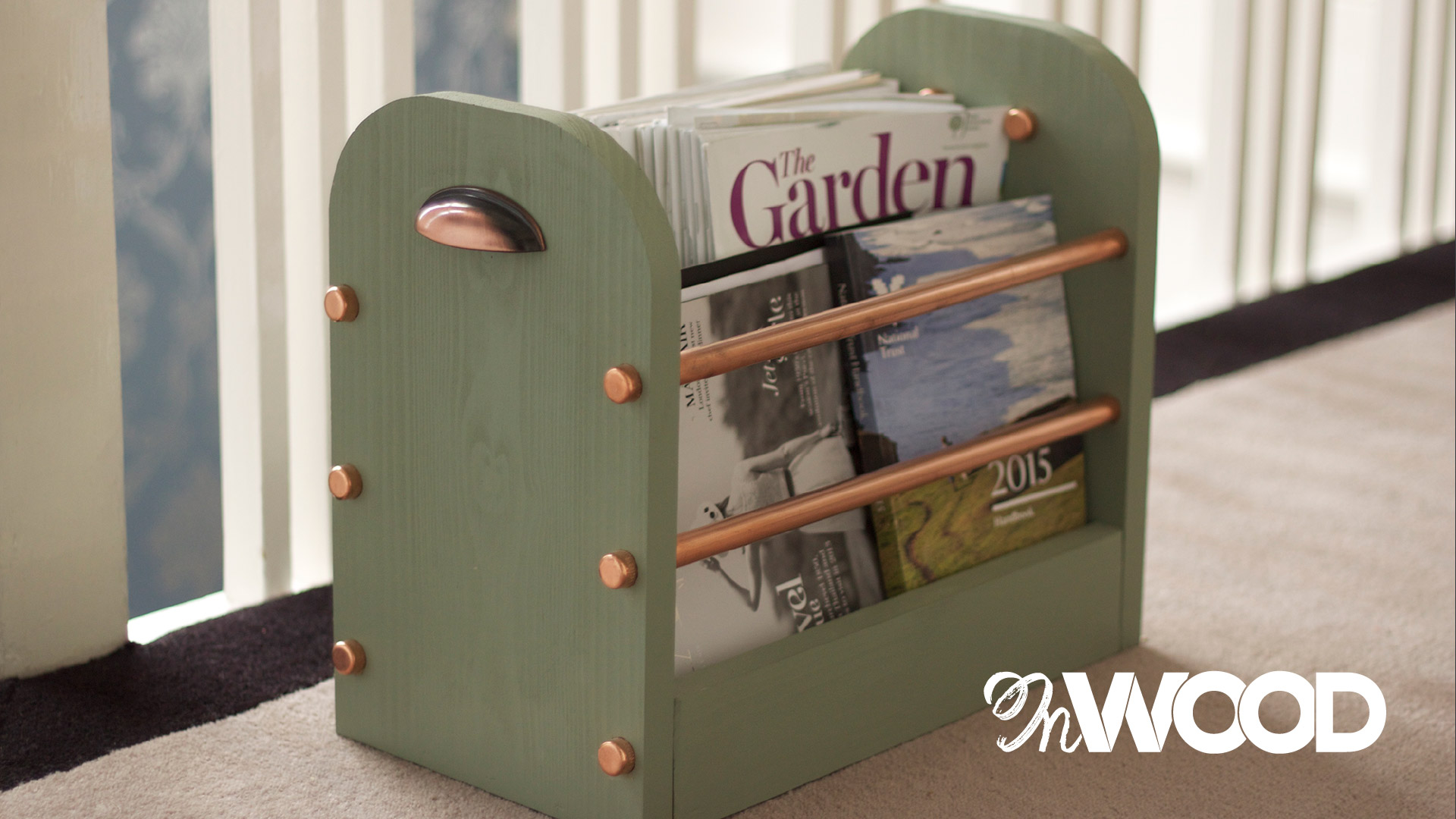 InWood Craft
InWood Craft creates unique products for the home and garden, lovingly hand-crafted in sustainably sourced timber and copper.
As we were joining InWood at its inception the project was a great opportunity to really shape the brand from first principals and then follow through to its practical application online and off. Along the way we designed product packaging and documentation, supporting promotional materials and an accompanying website.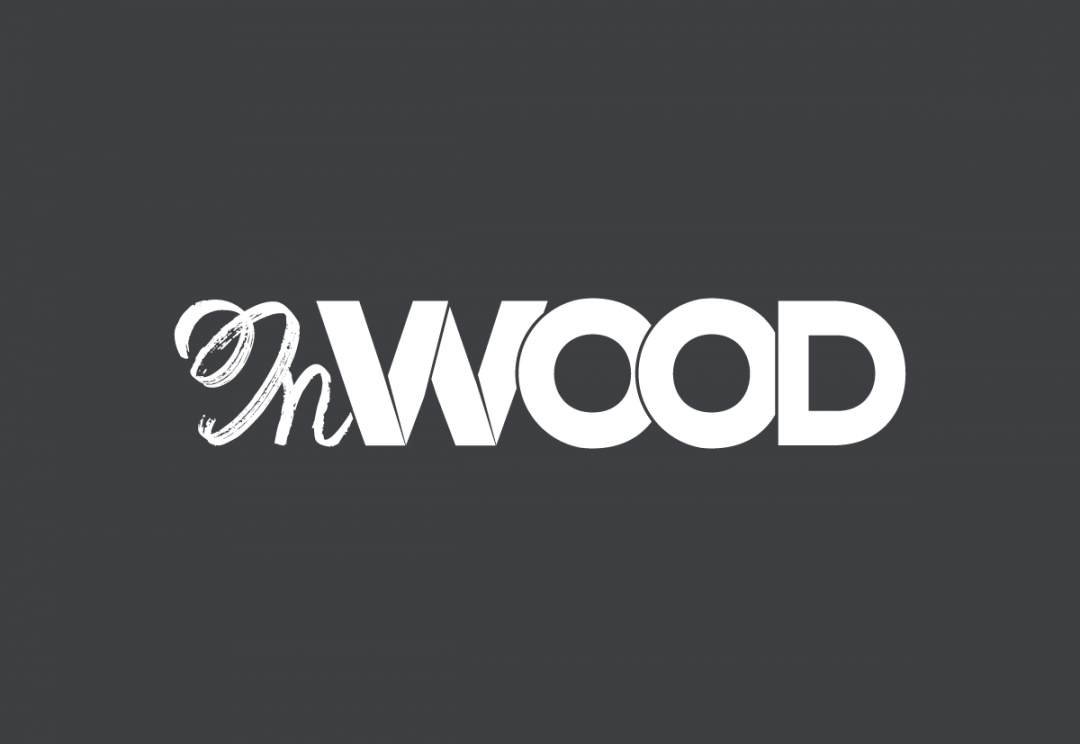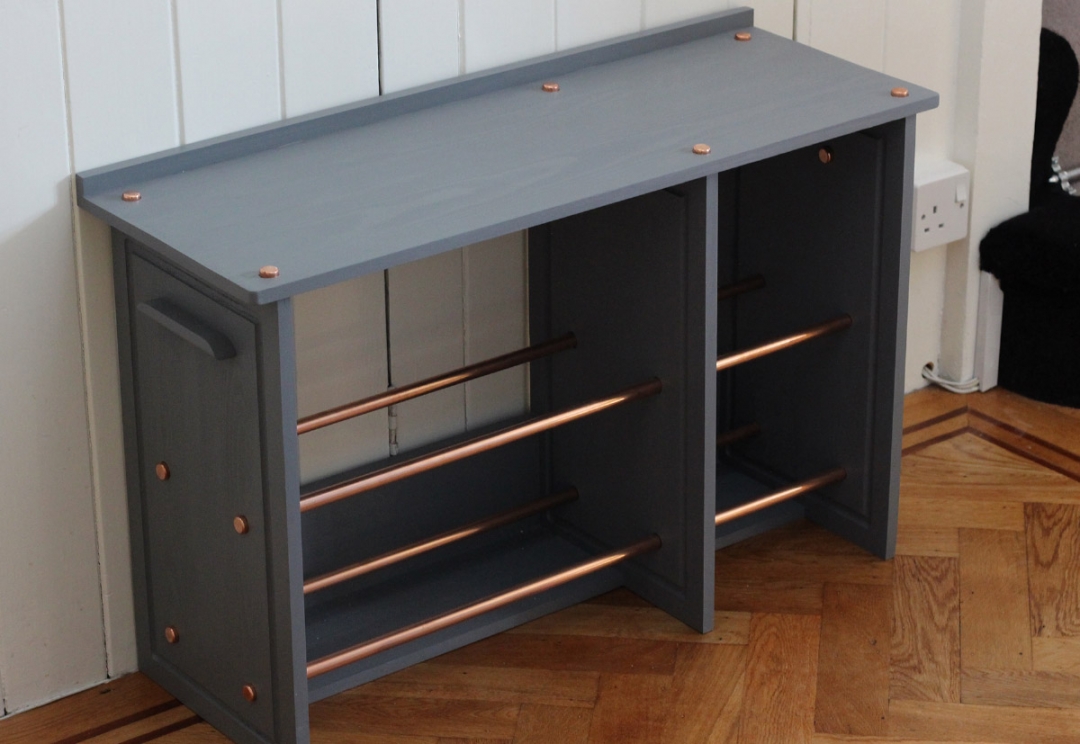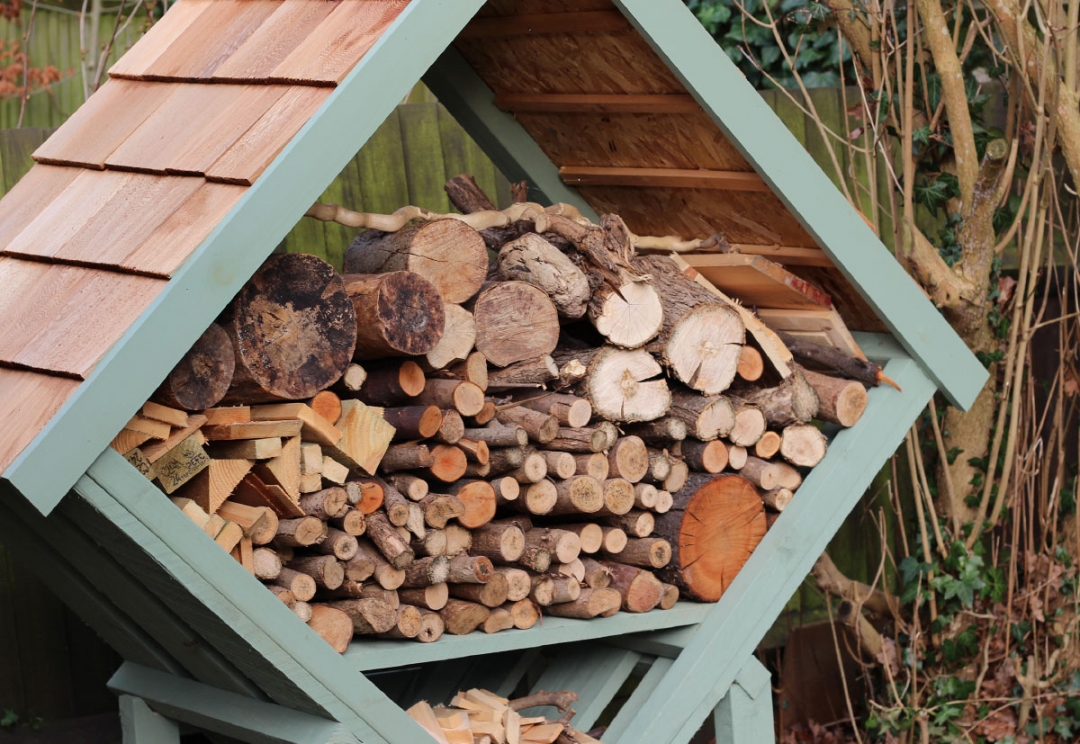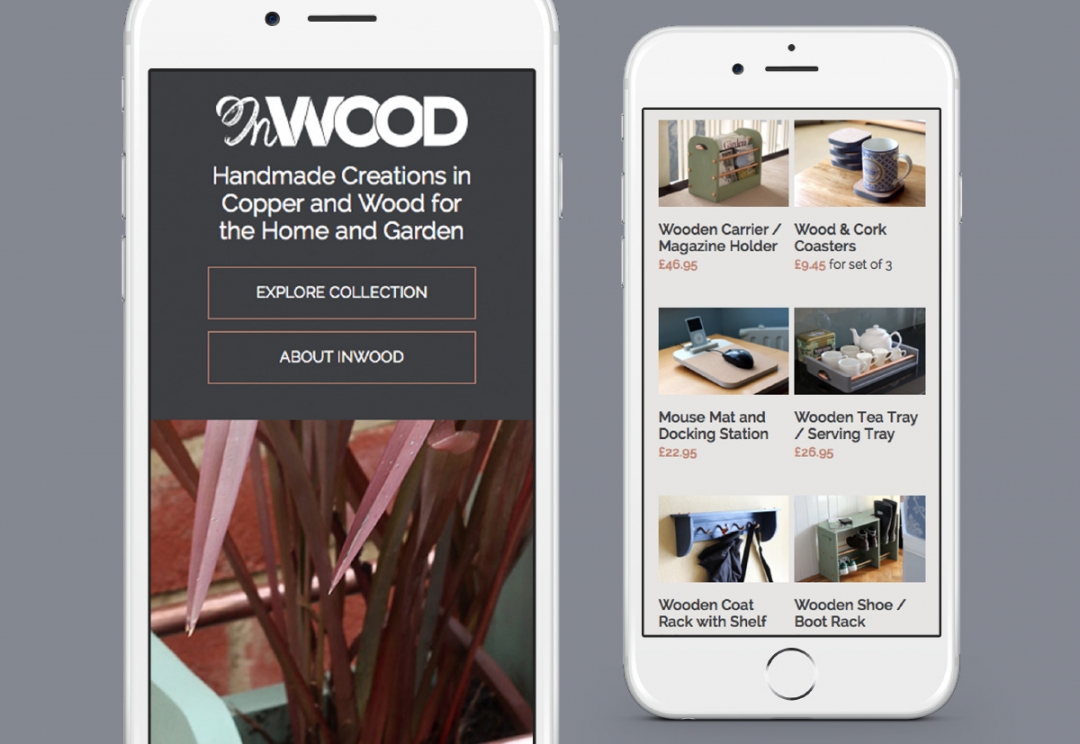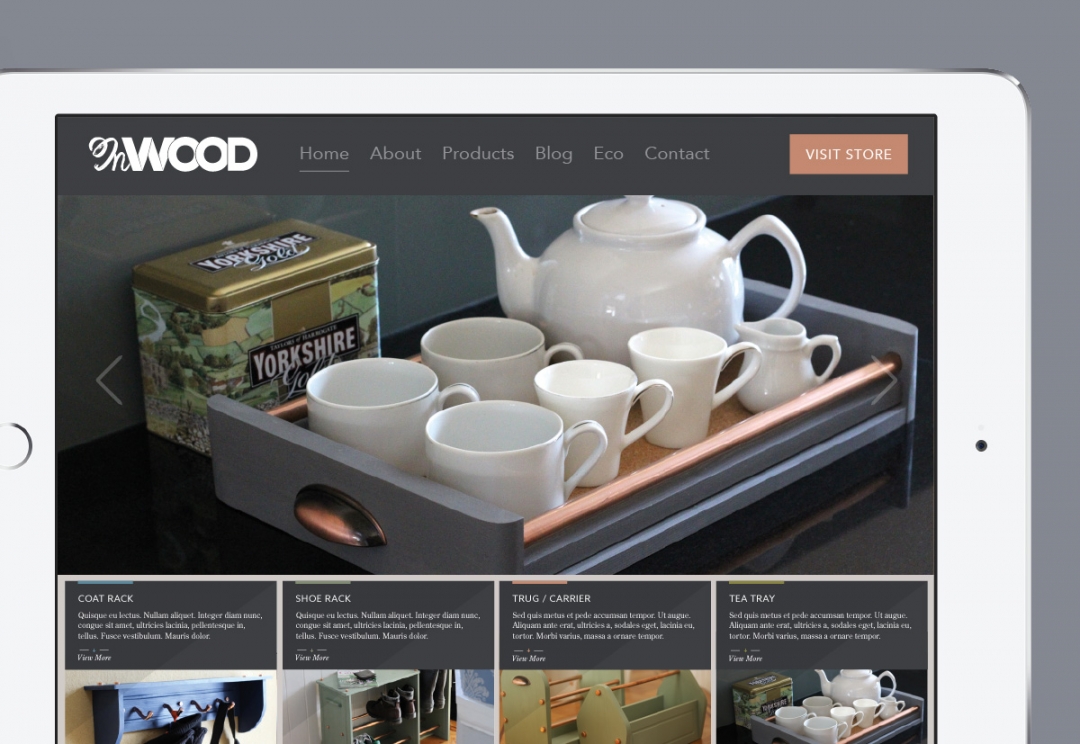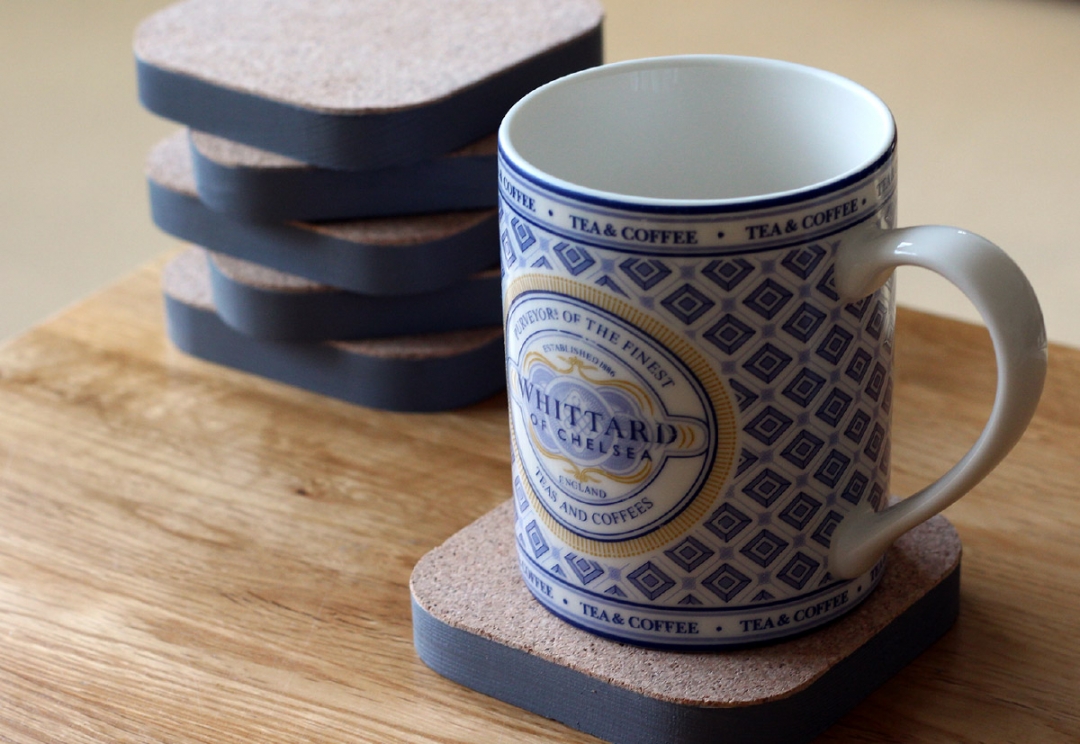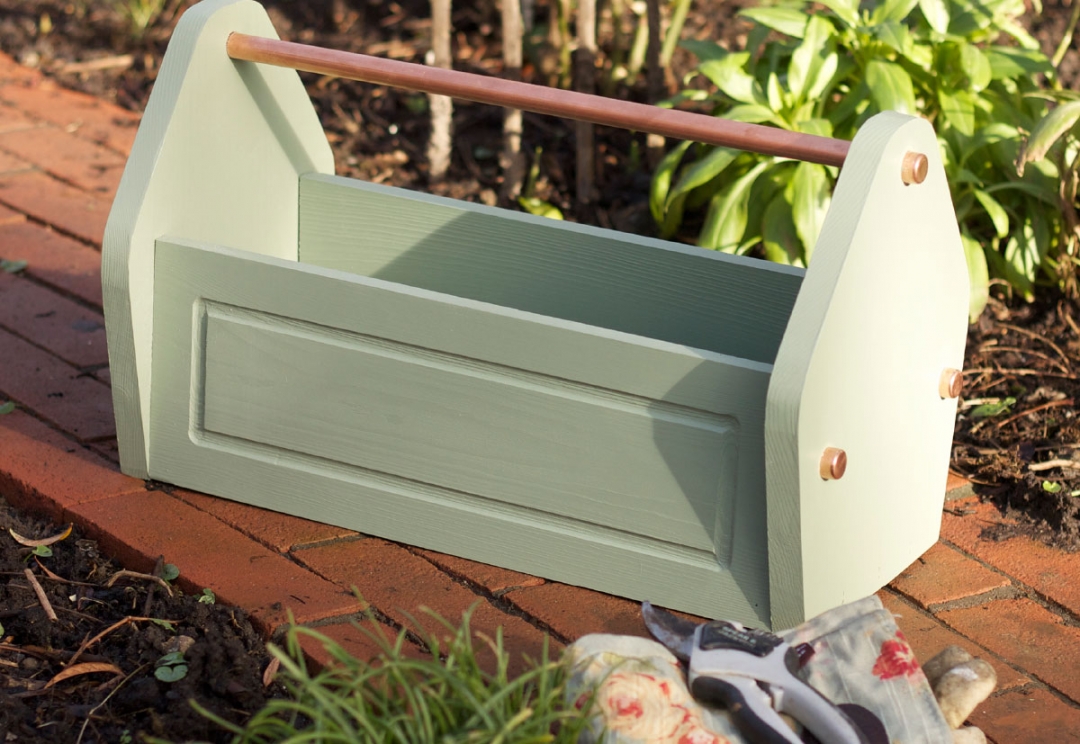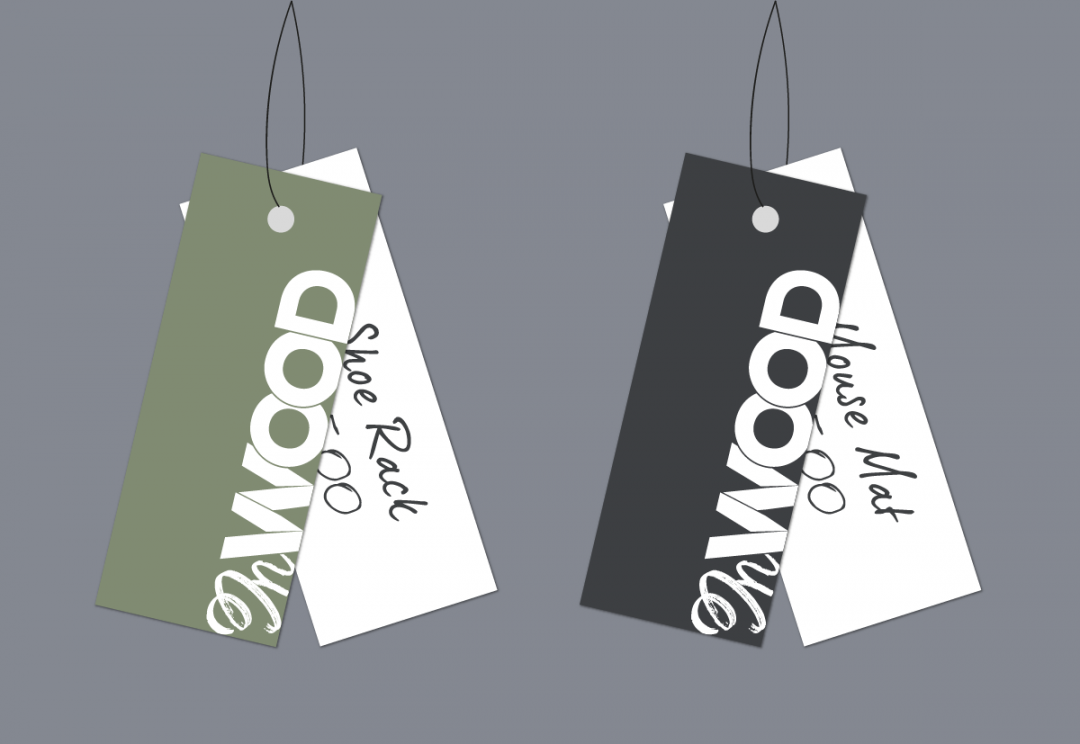 In our branding and website The Pixel Parlour have really captured the essence of our company, achieving a digital identity that feels like an natural extension of our physical products.
InWood Craft