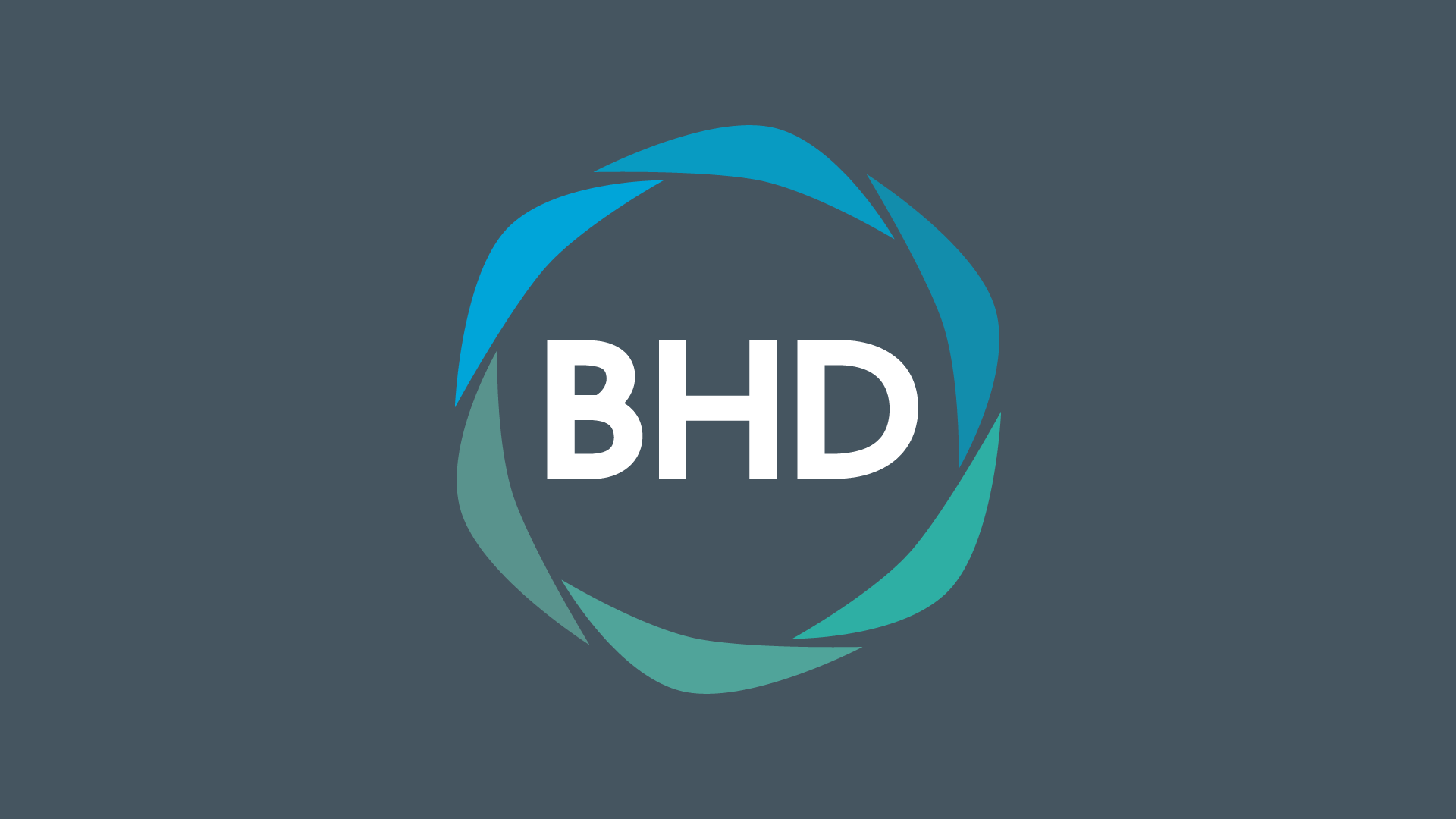 BHD Solicitors
Barnes Harrild & Dyer are a London-based legal practice specialising in immigration and human rights law.
We worked with them to redevelop their branding and then flow the new identity through all the print and digital materials used across the business.
It was important to achieve a brand style that would feel authoritative yet approachable. The new logo neatly embodies this balance, where sharp, confident typography is tempered with softer graphical elements.