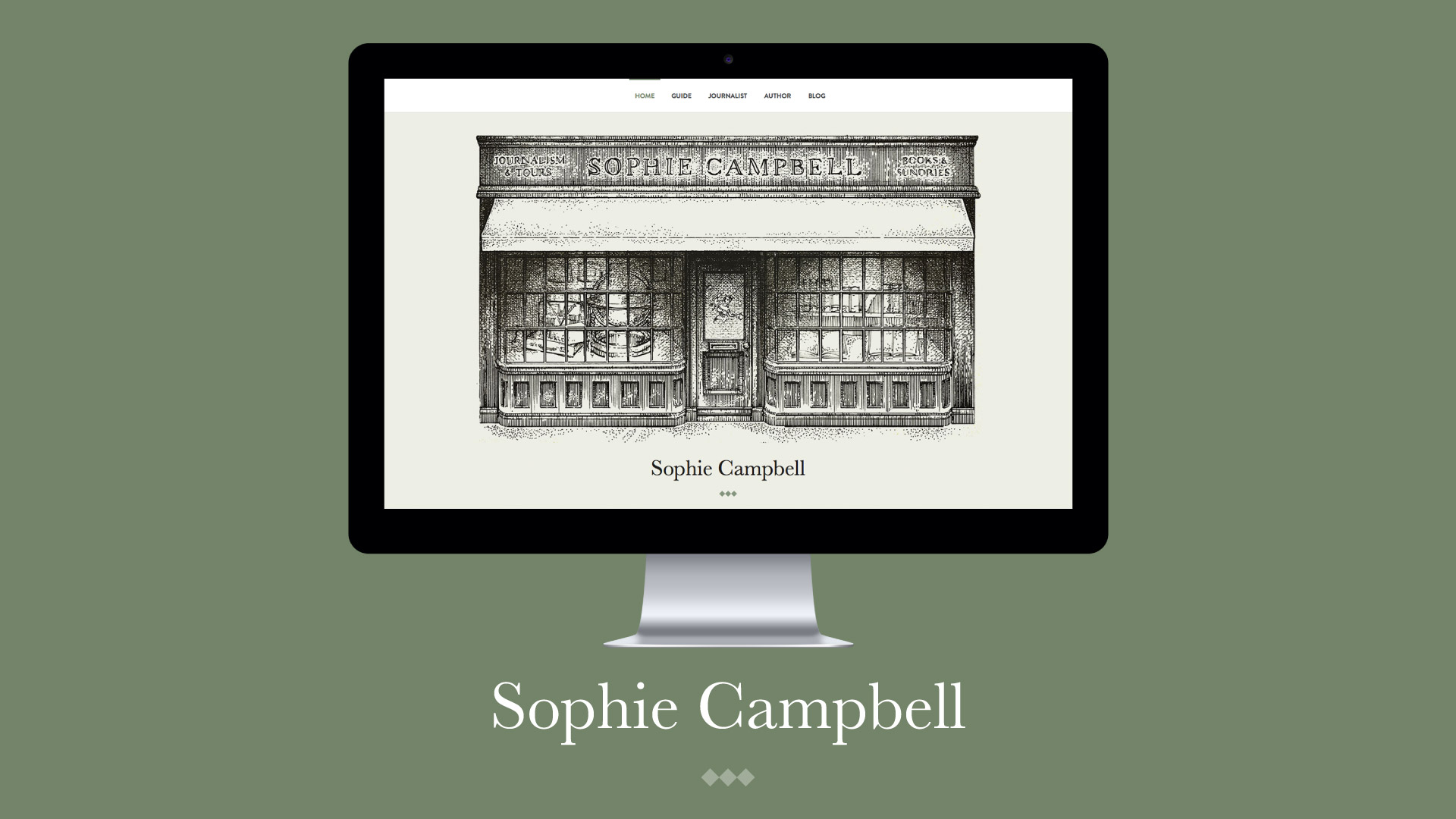 Sophie Campbell
Sophie Campbell is a London-based writer and walking tours guide.
As a published author and a regular columnist for Telegraph Travel and other publications such as the Guardian, Times and Observer, Sophie has a wealth of writing experience. She also has a passion for history and as a blue badge guide delivers historical walking tours of the capital.
We worked with Sophie to help her establish an online presence that could promote her activities in all these areas and reflect her own personal brand.