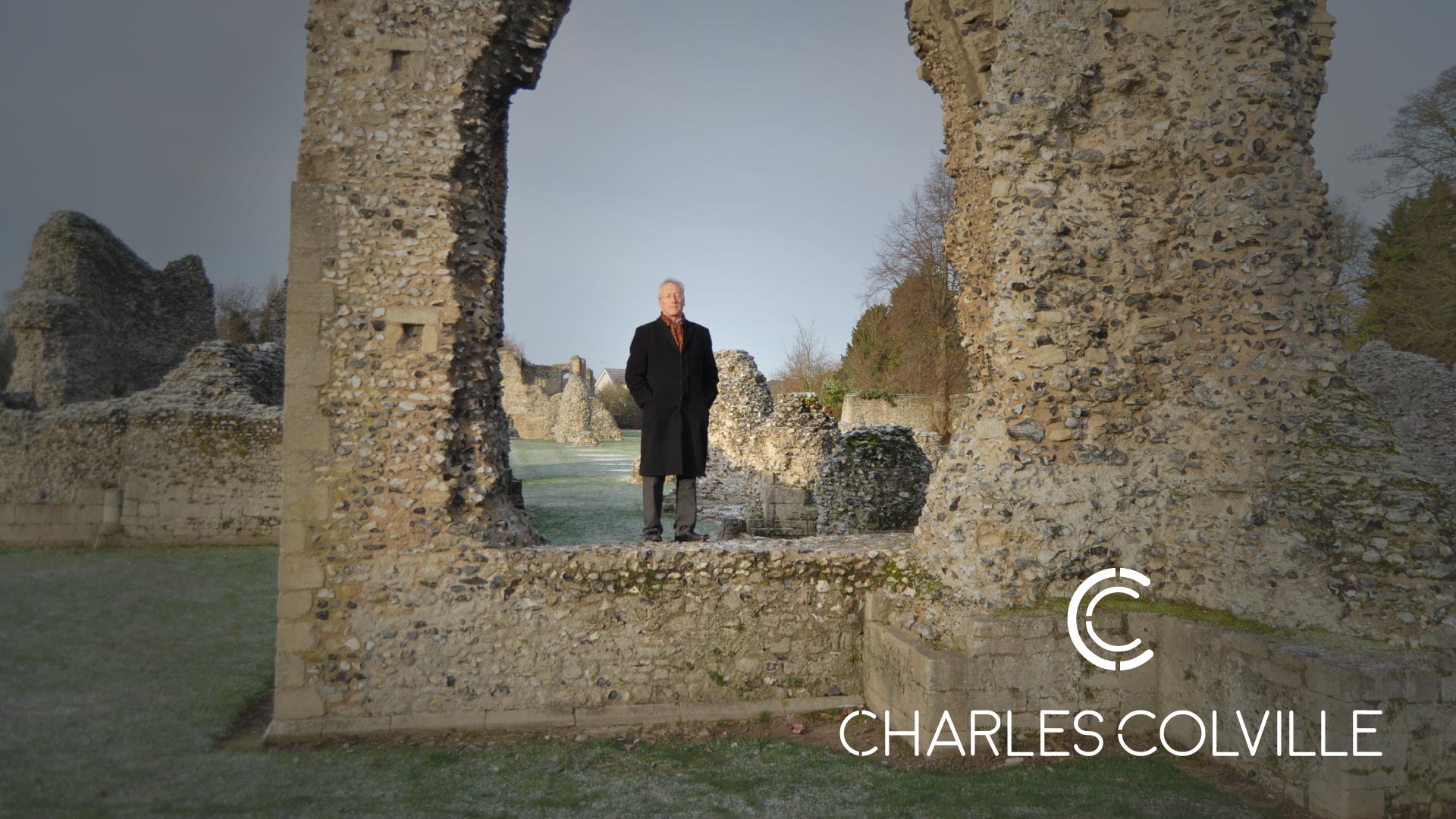 Charles Colville
Charles Colville is an award-winning television producer and director.
His production credits stretch back more than 25 years directing BBC history and science documentaries as well as producing household names in current affairs such as Newsnight and the Money Programme.
We joined Charles as he made the transition from his role at the BBC to the freelance world, creating a website to showcase his great work and serve as a focal-point for his online presence.