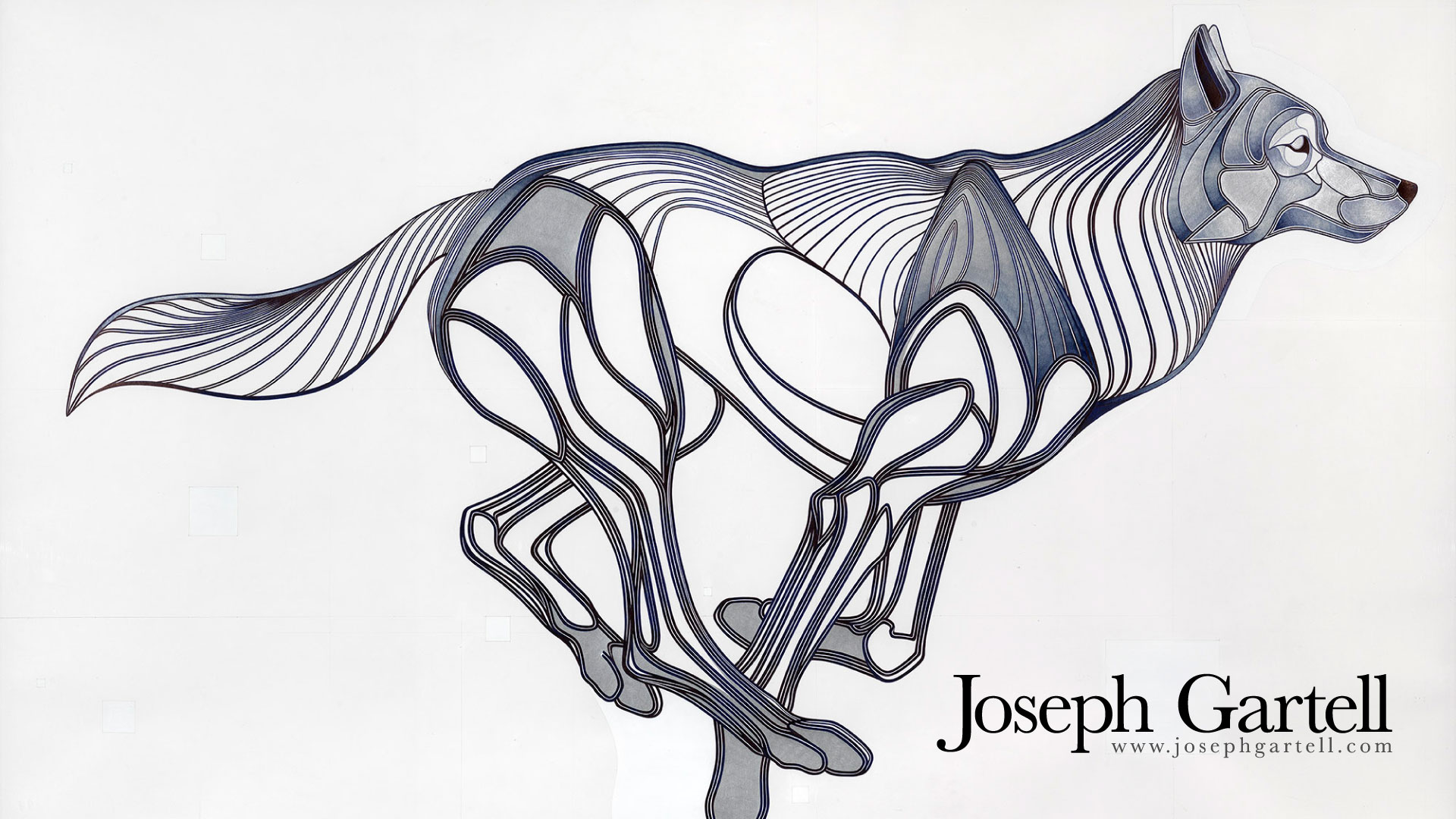 Joseph Gartell
Joseph Gartell is a London-based artist with a keen eye for pattern and form. He is constantly experimenting to try and capture a sense of energy and dynamism in his work.
We created a website with a visual design that would provide a neutral canvas, allowing Joseph's work to speak for itself. We also developed a clean logo using a precise yet flowing typeface that reflects the artist's own style.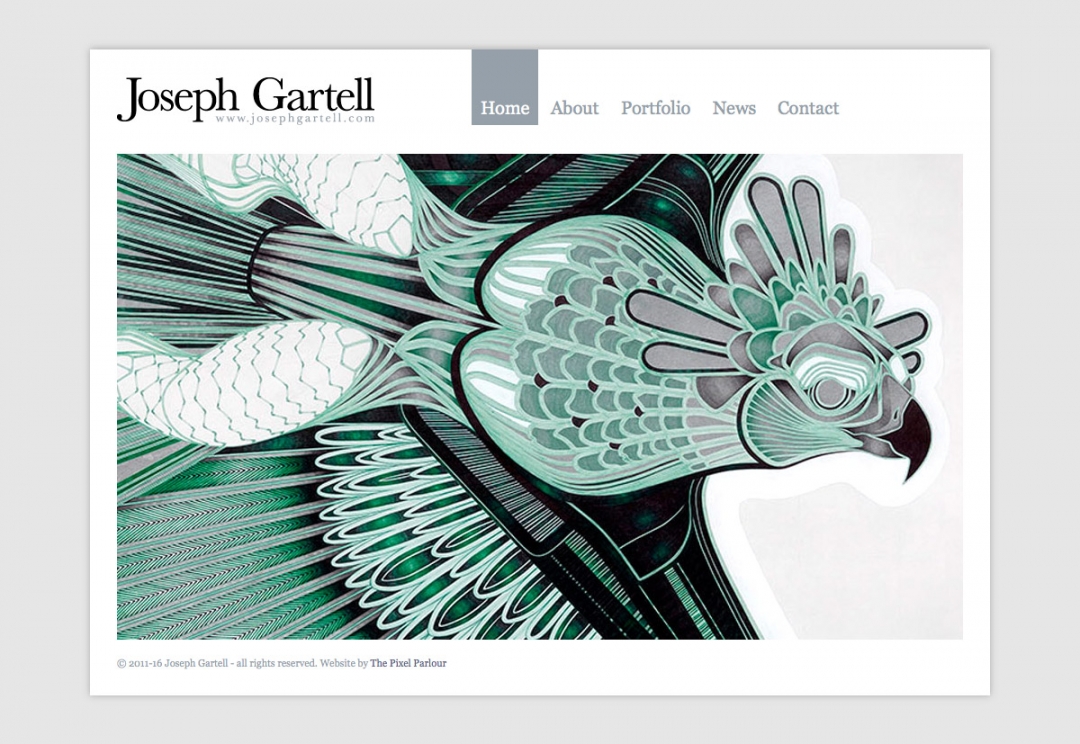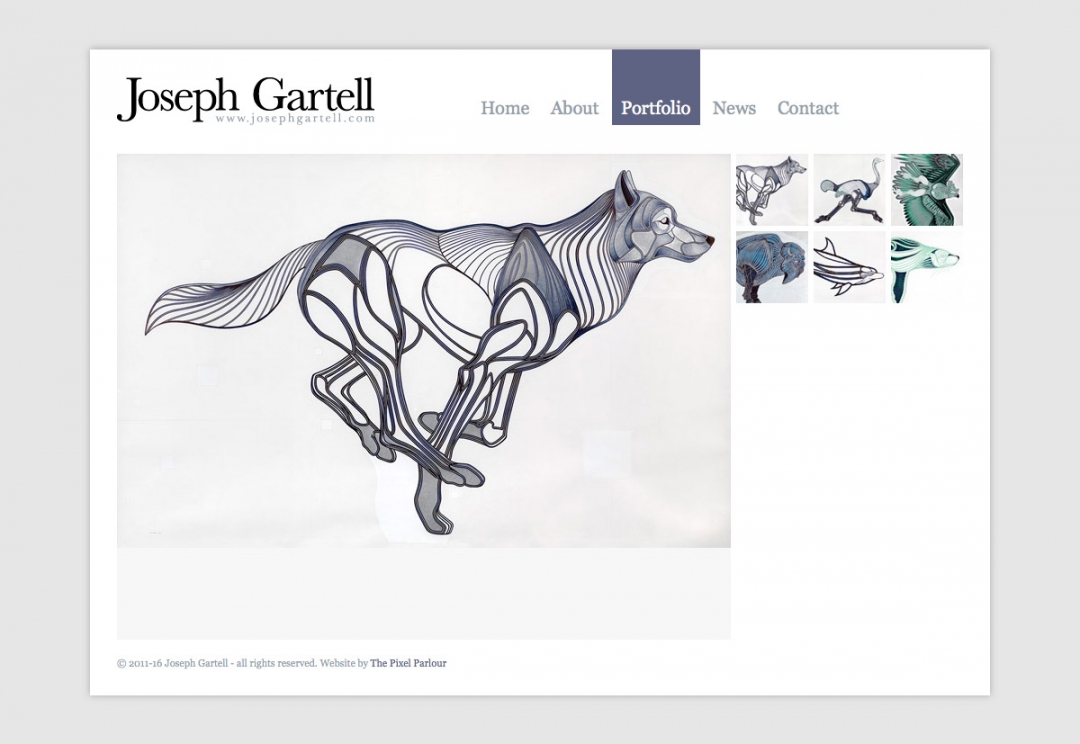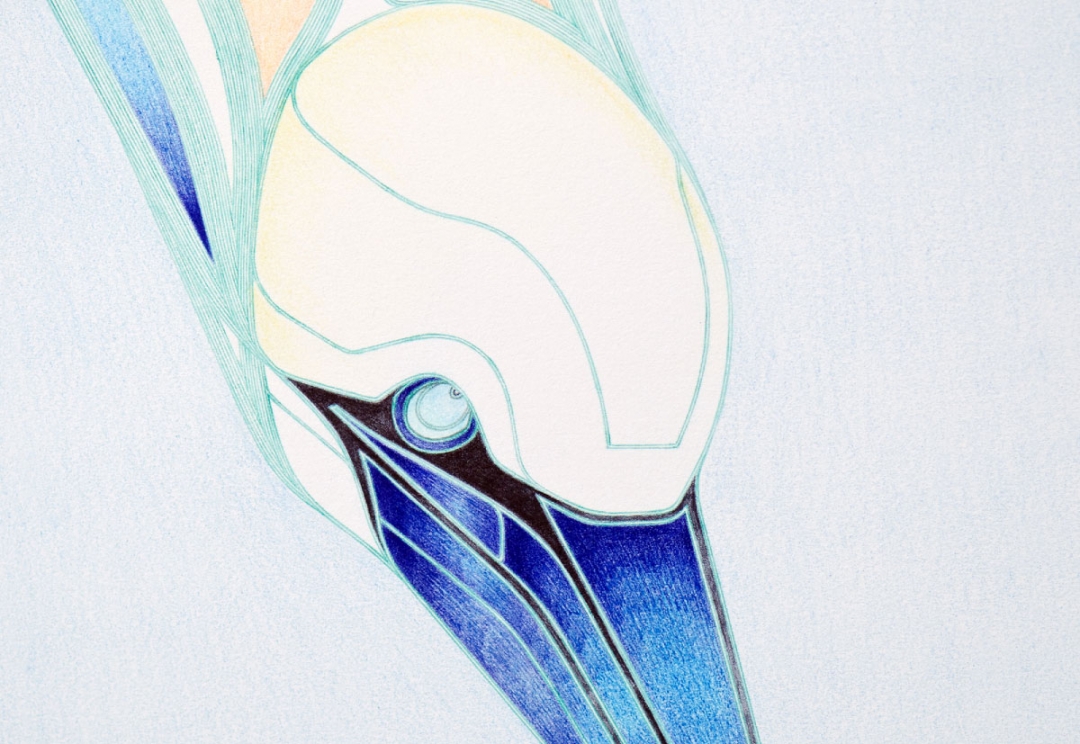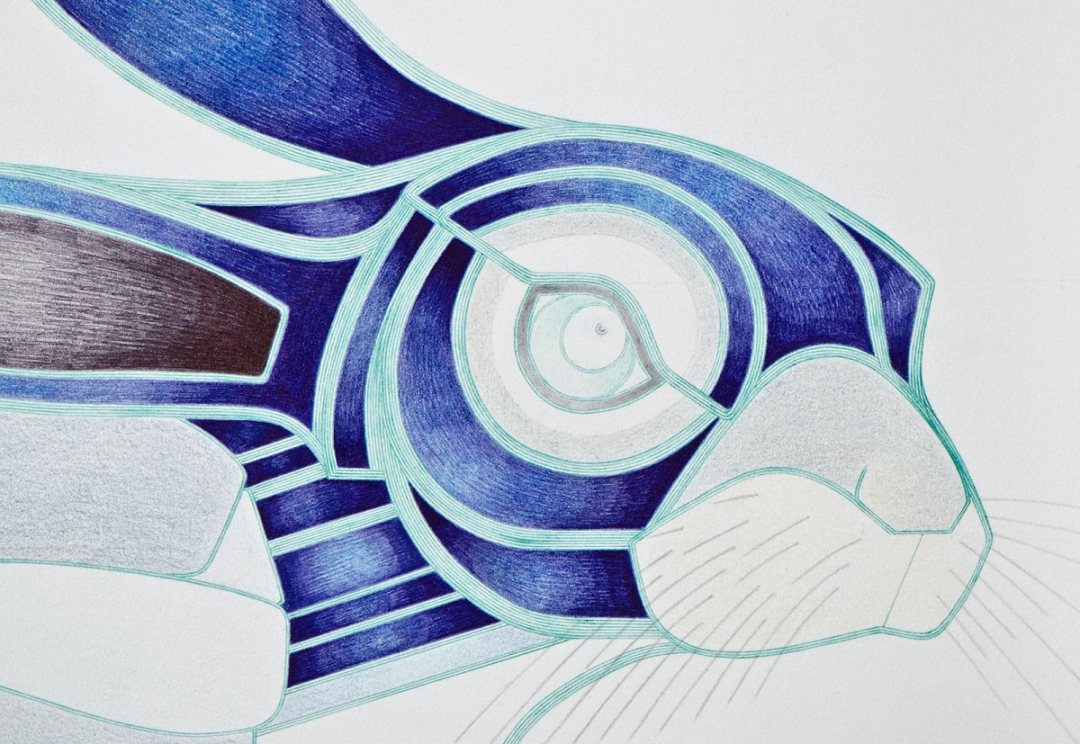 The Pixel Parlour team marry cutting-edge expertise with close consultation and committed post-production follow-up. The result being absolutely flawless websites that really reflect the character of the features being advertised. Any website request can be met and the outcome is always of the highest calibre. First class.
Joseph Gartell