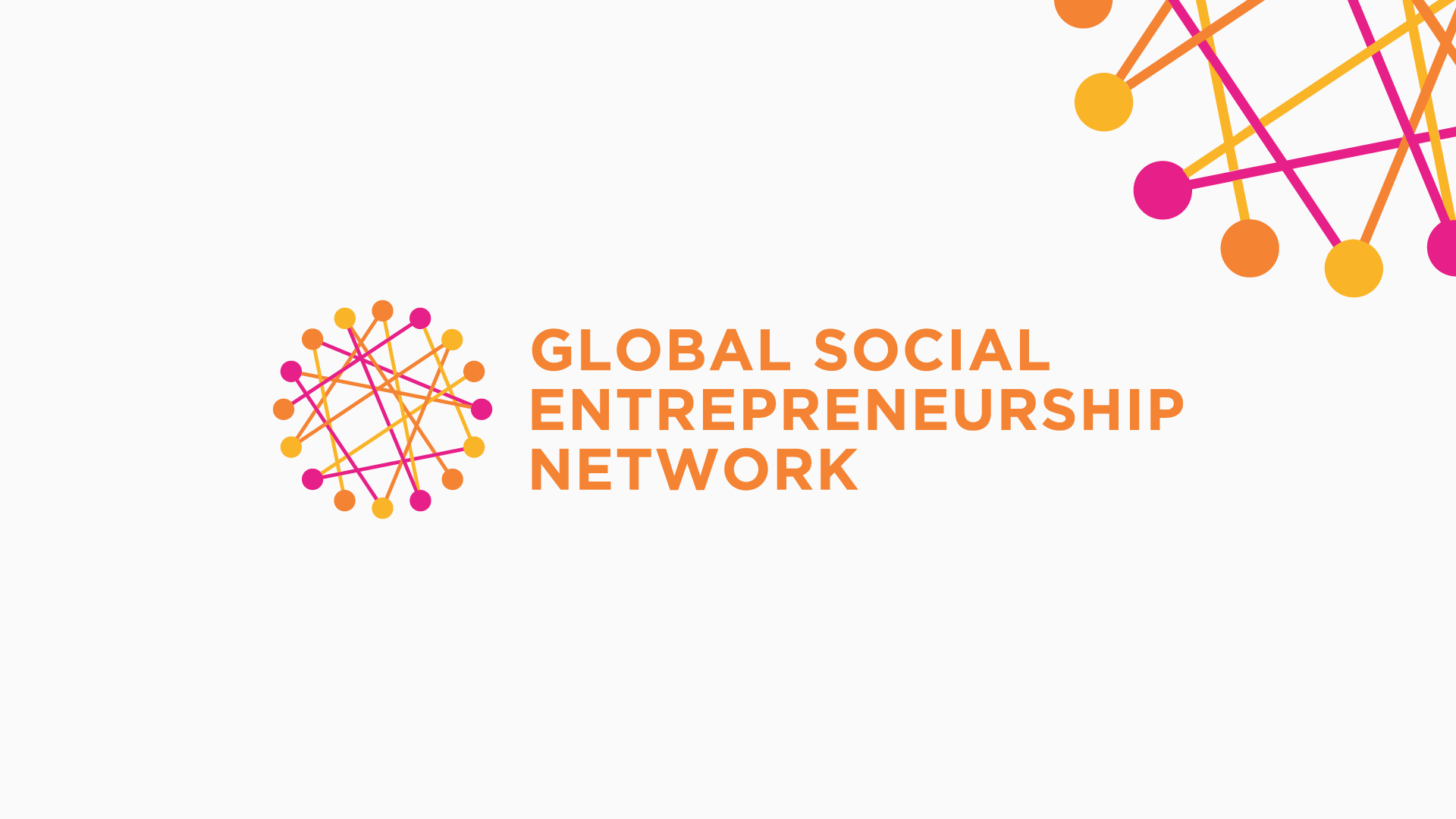 Global Social Entrepreneurship Network
GSEN is an international network for organisations supporting early stage social entrepreneurs.
Since 2013 they have been bringing members together to share knowledge and build a deeper understanding of the challenges the sector faces.
2015 saw the network's public launch and we got involved in the run-up, developing a new online presence and designing their first Impact Report.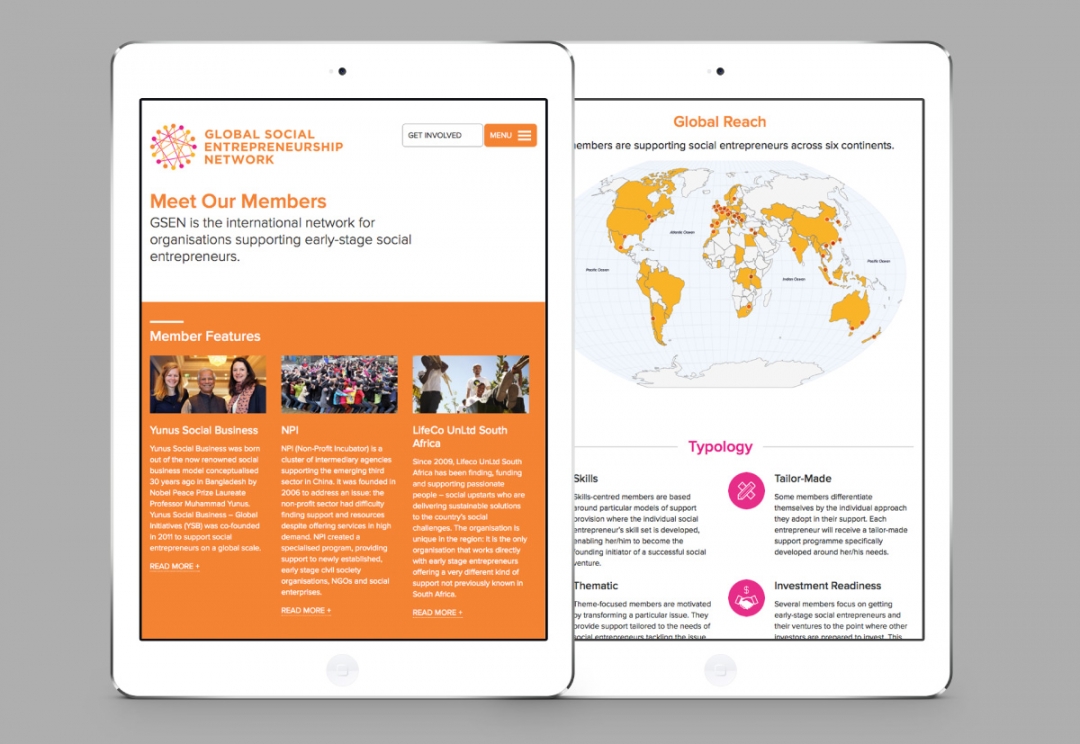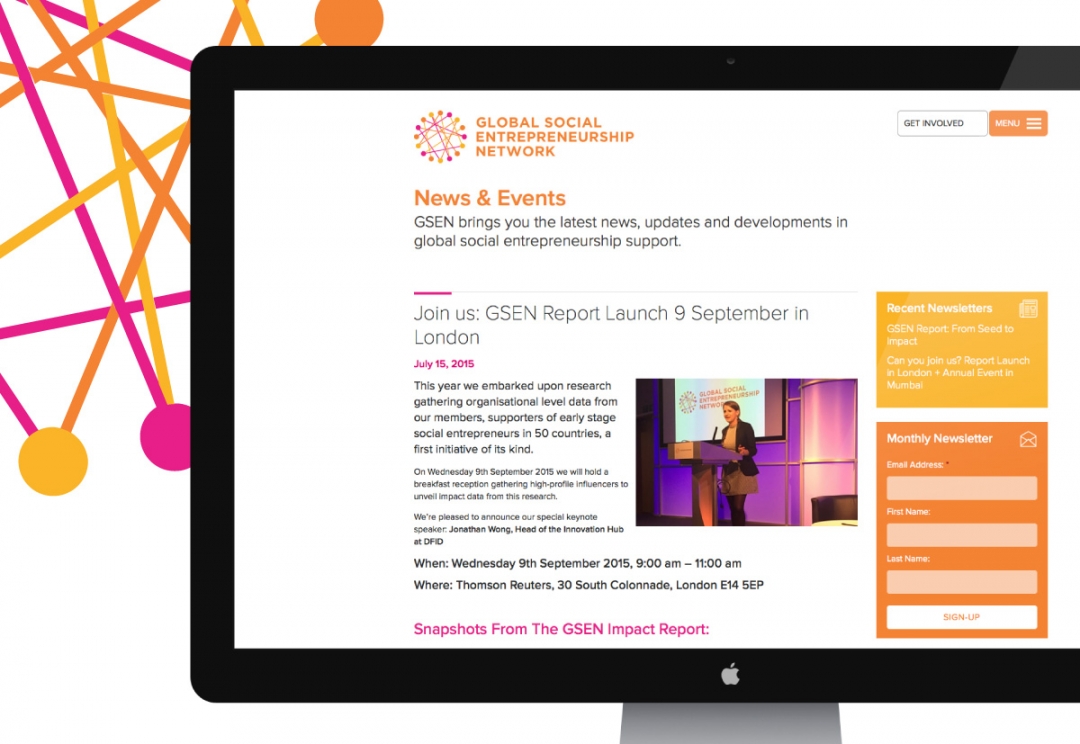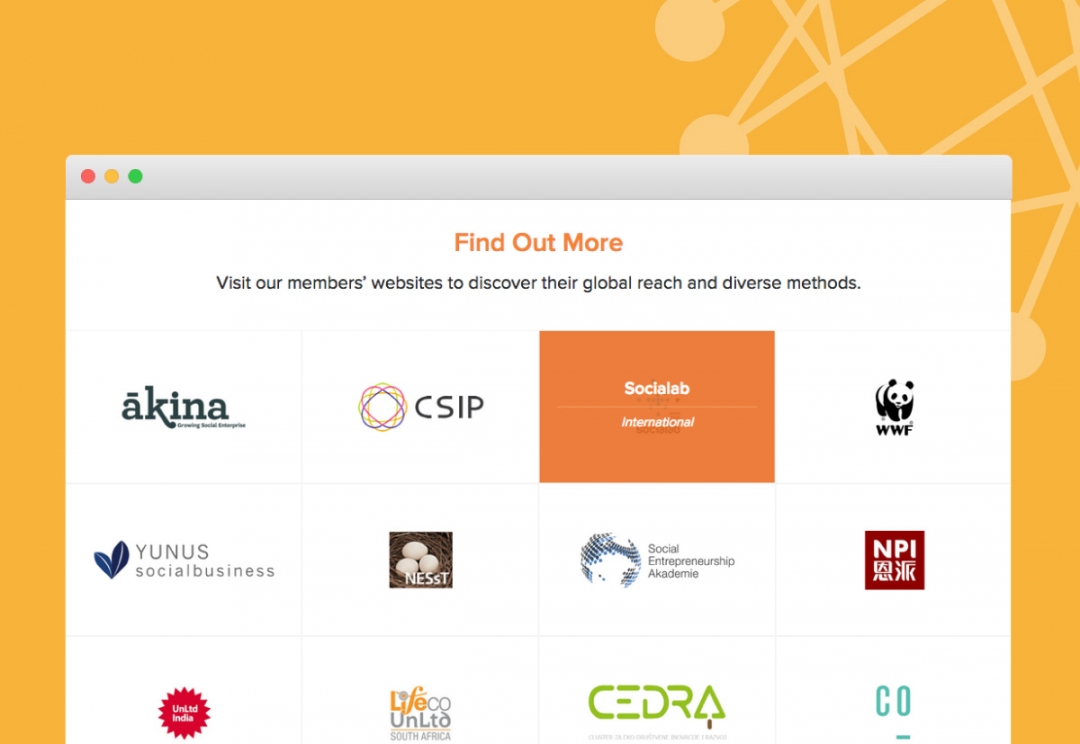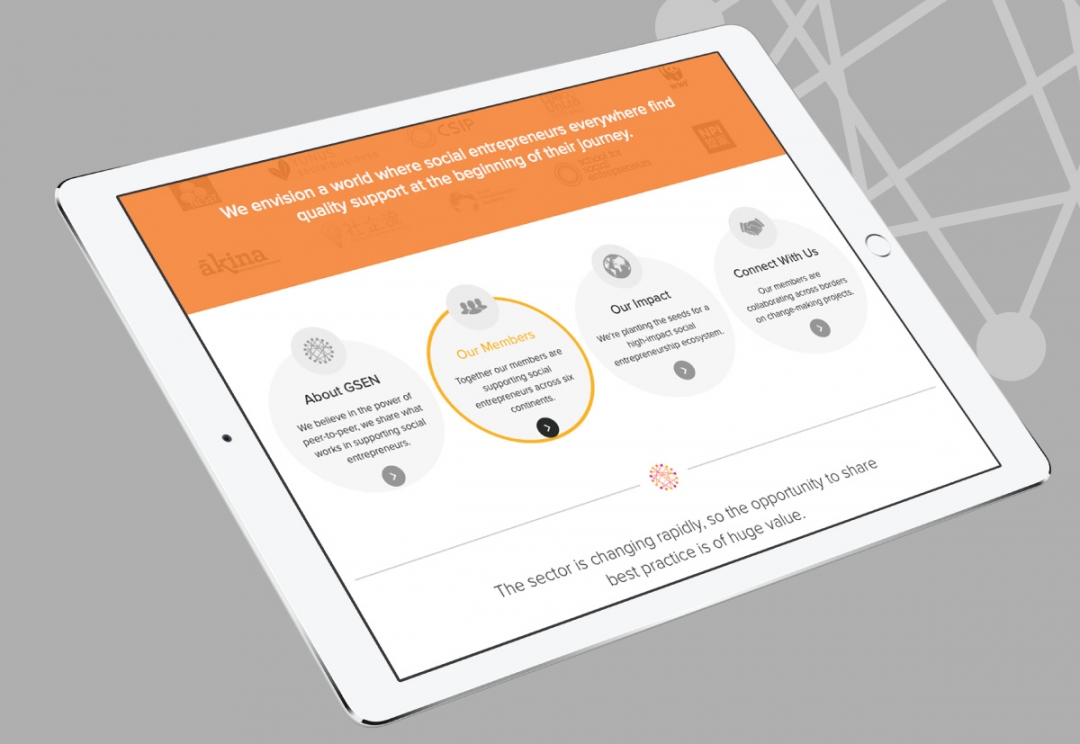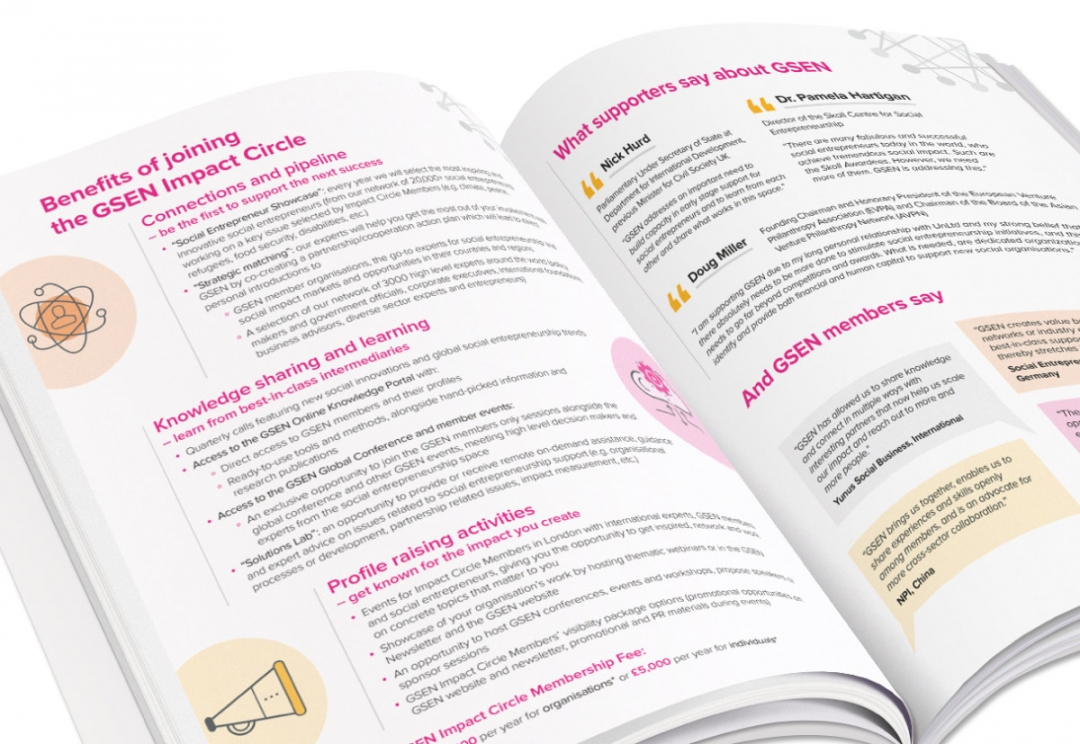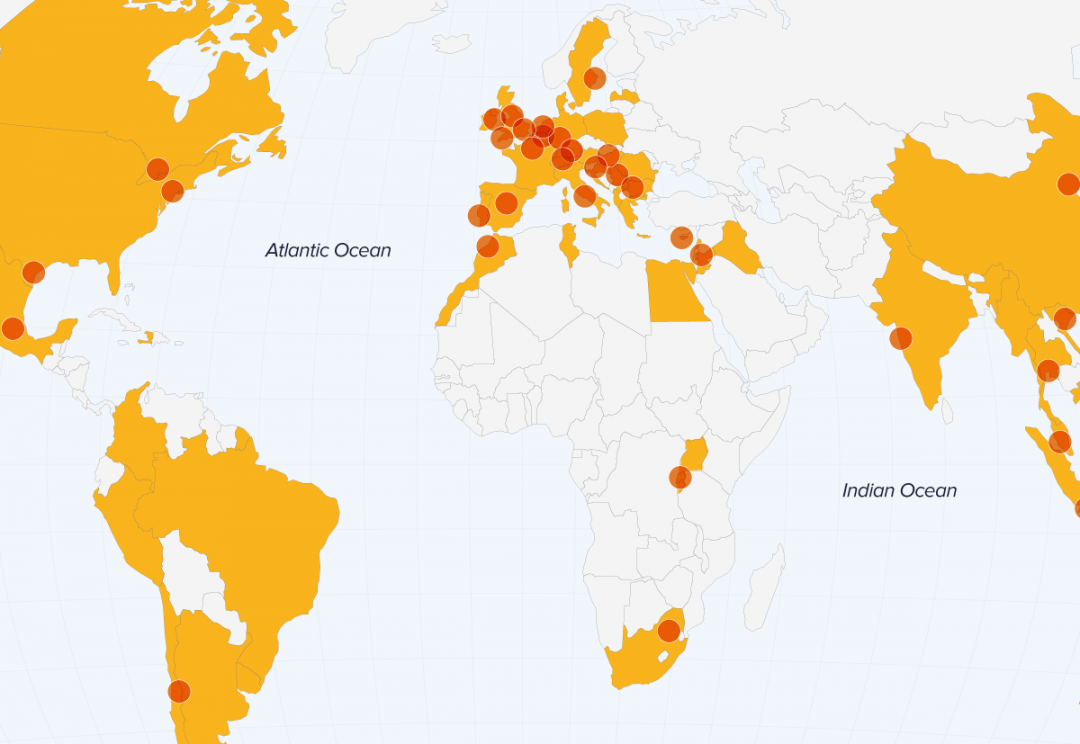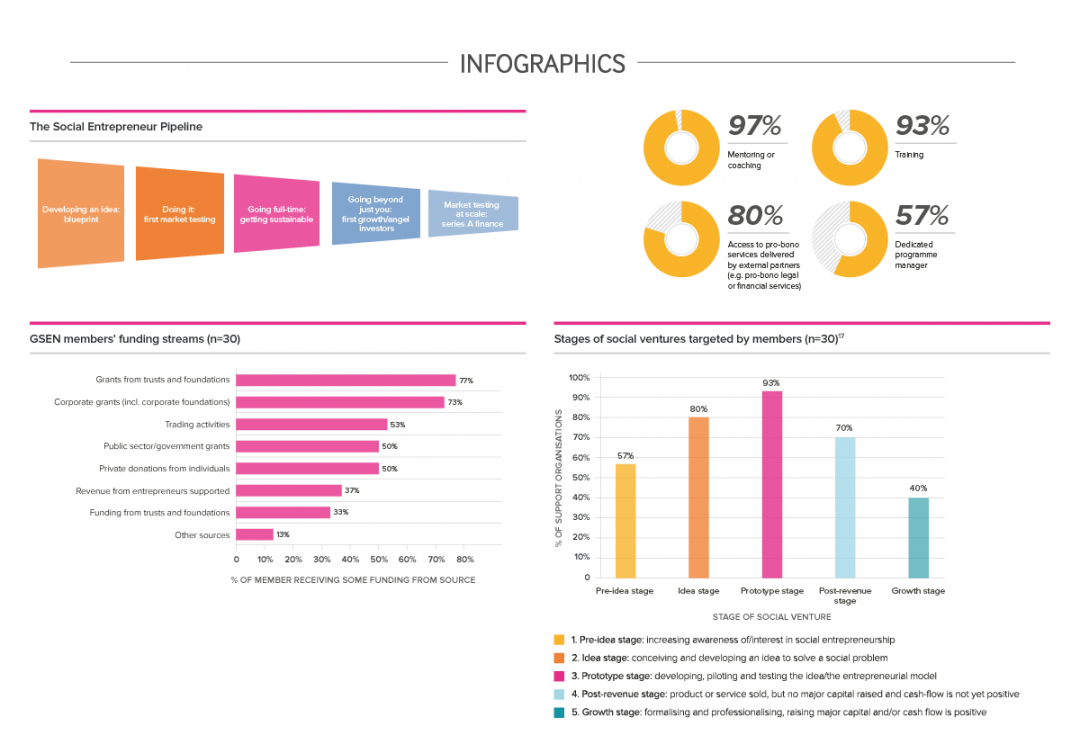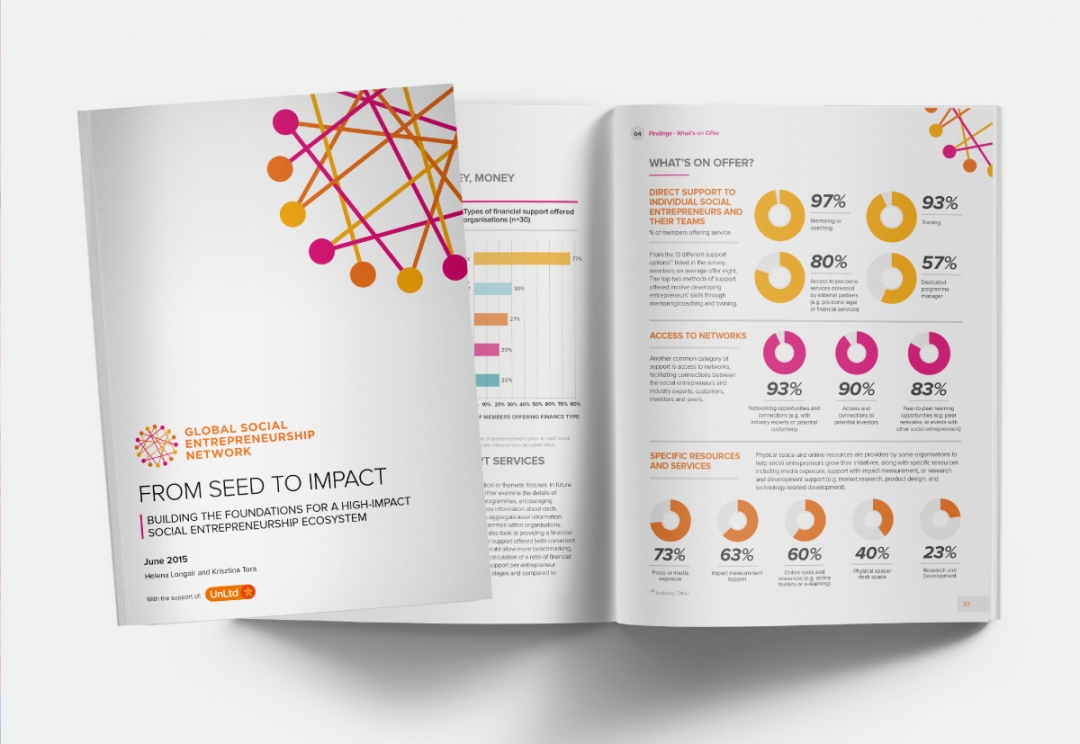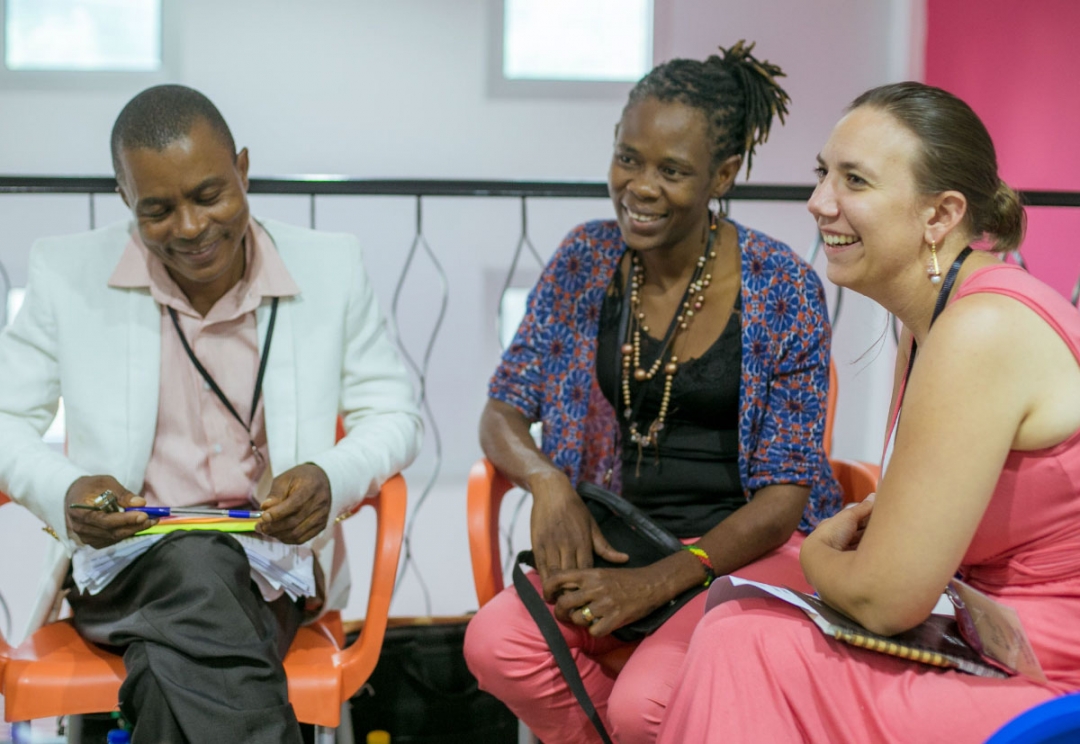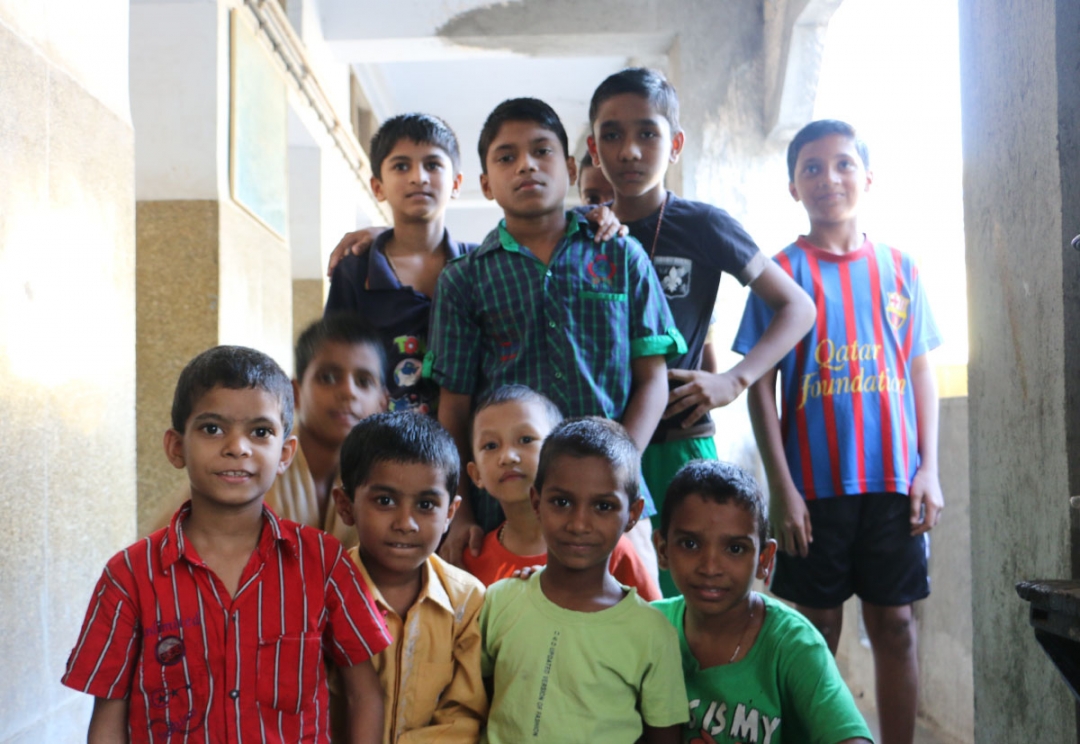 The team worked closely with us to understand our needs, challenges, budget and timeline. They built us a very flexible and easy-to-use website, and helped us to create a print report that was spectacularly received.
Amy Schumacher, GSEN