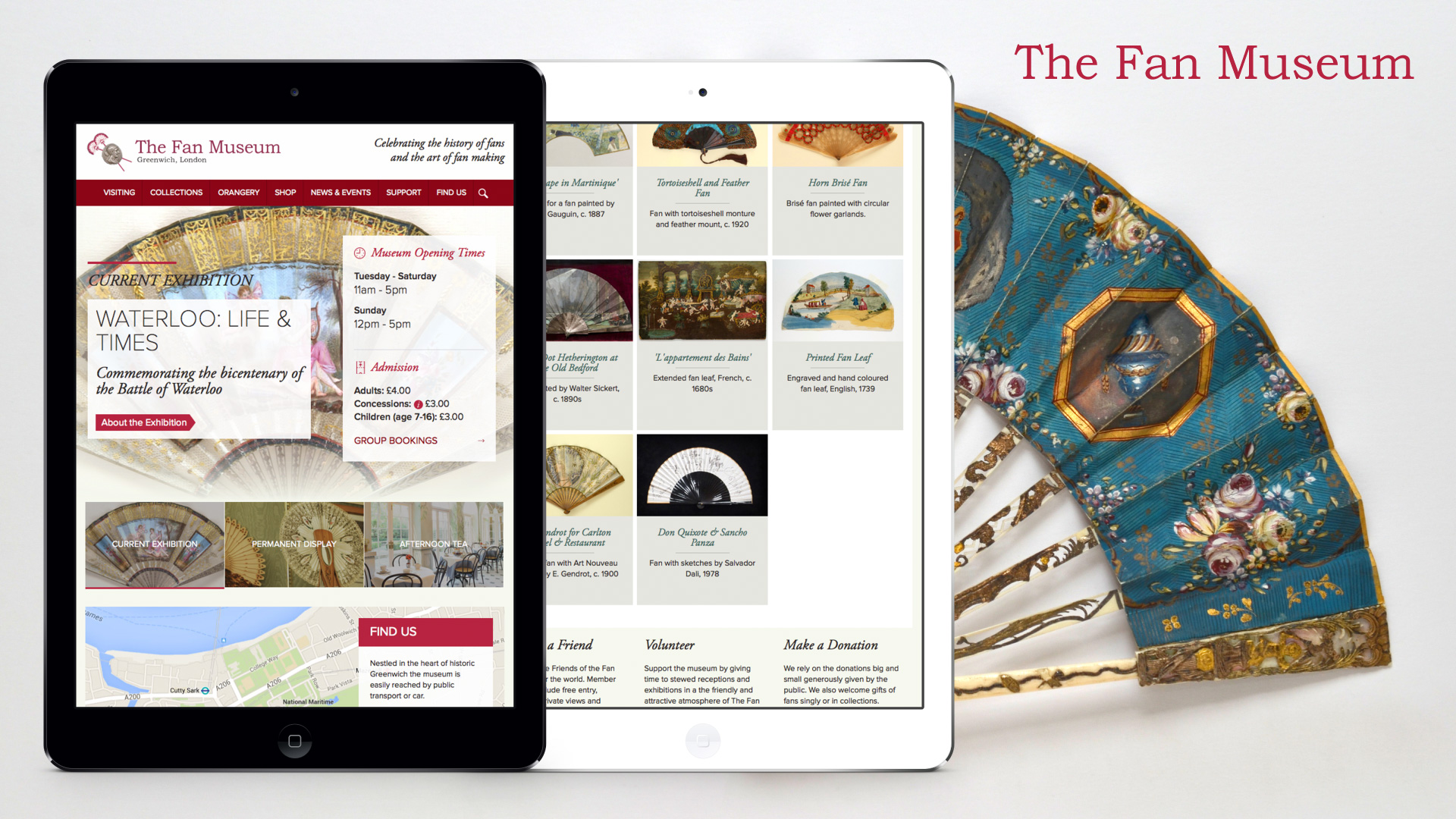 The Fan Museum
The Fan Museum is the UK's only museum devoted to the history of fans and the art of fan making.
Nestled in the heart of historic Greenwich, it is home to an internationally renowned collection of more than 5,000 fans dating from the 12th Century to the present day.
As a cultural gem in our home borough we were excited to get the opportunity to work on a much needed redevelopment of the museum's website, including bringing the museum shop online and opening up their digital archive to the public.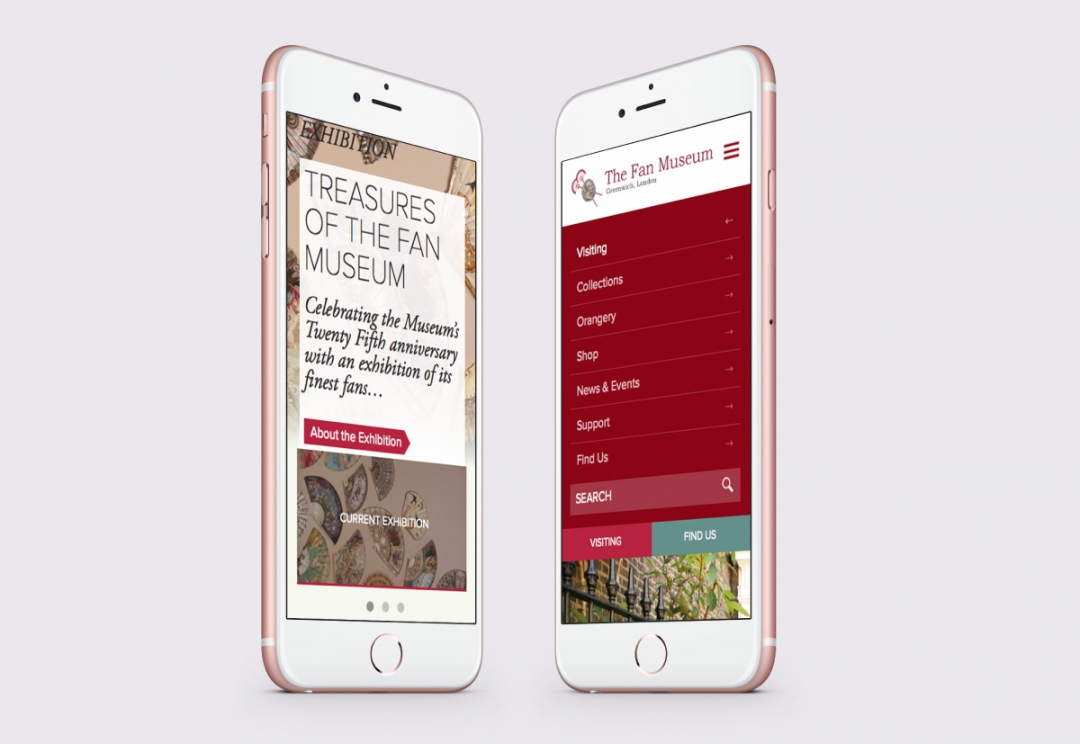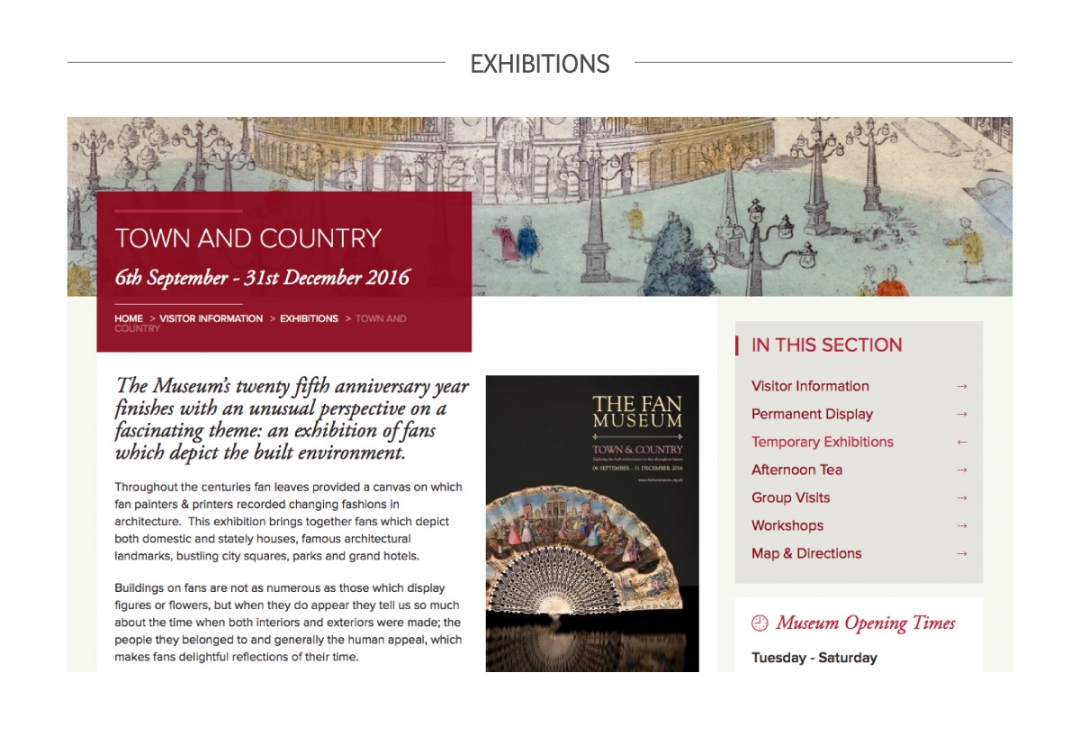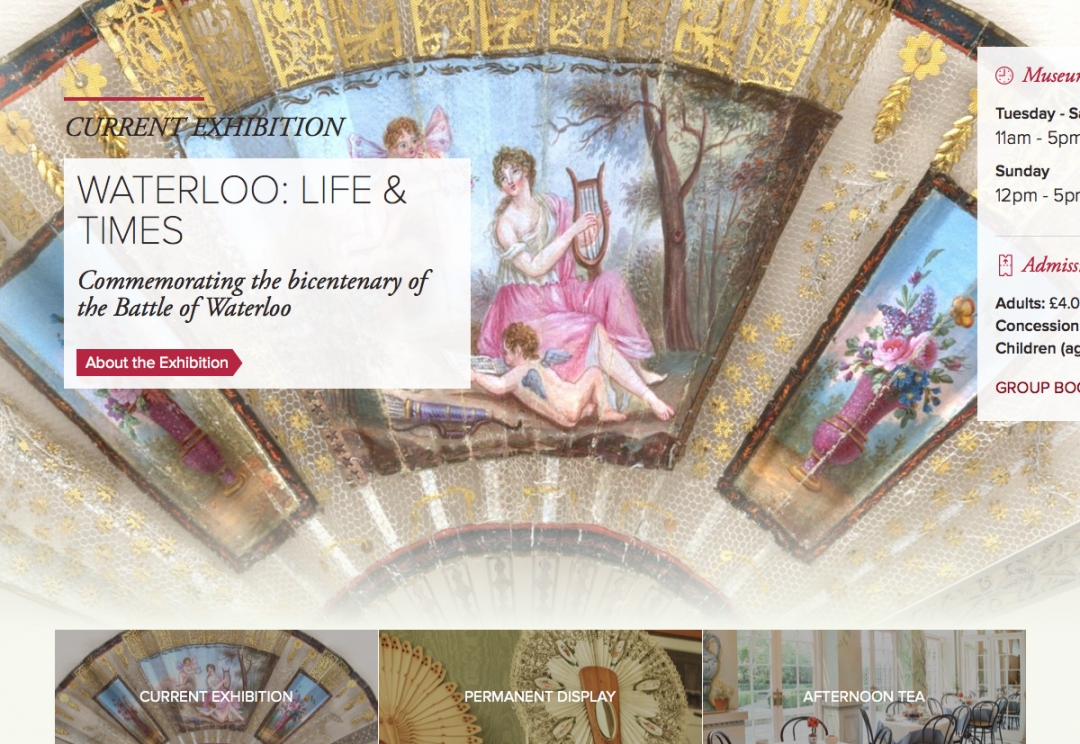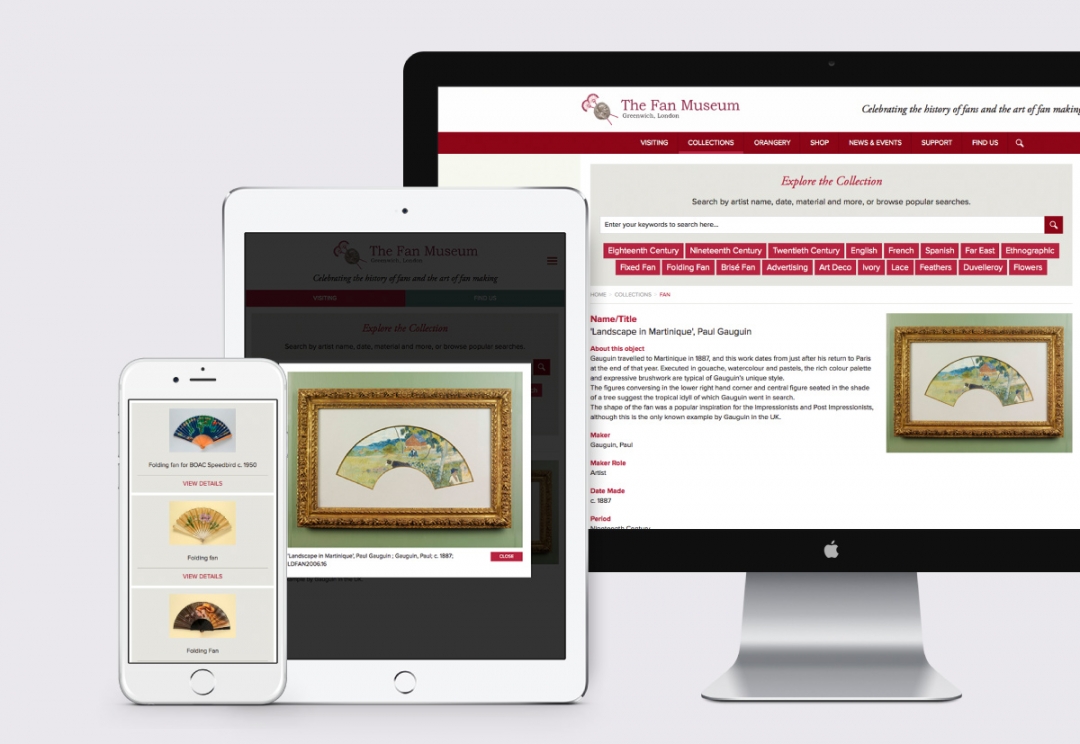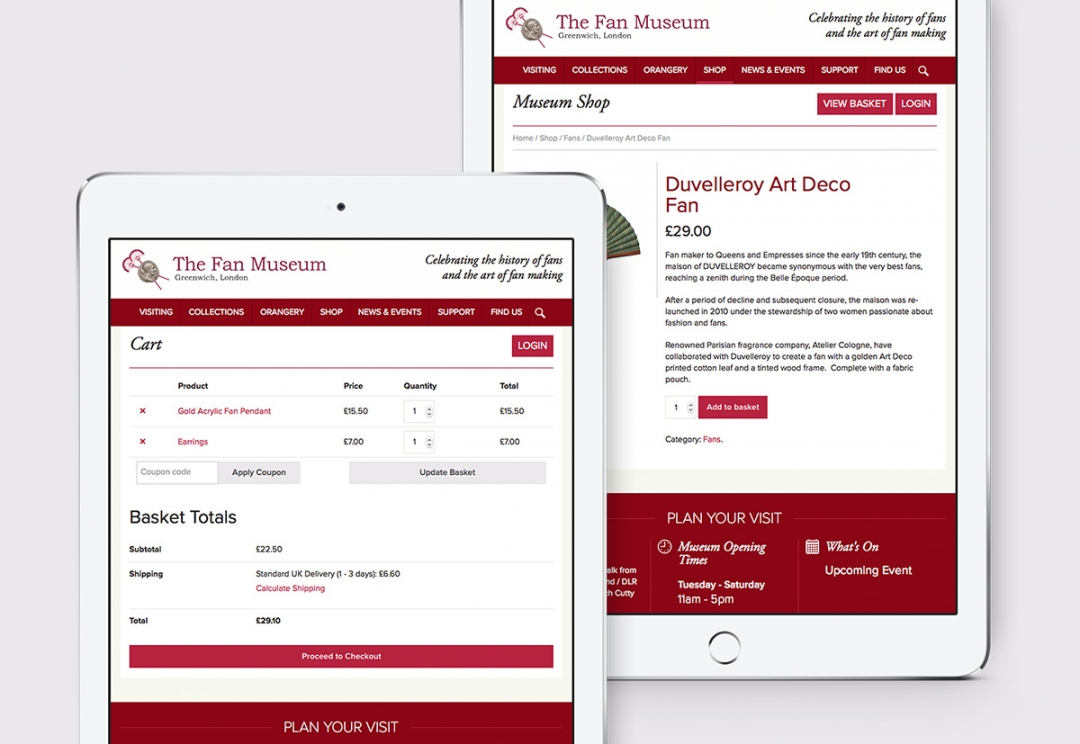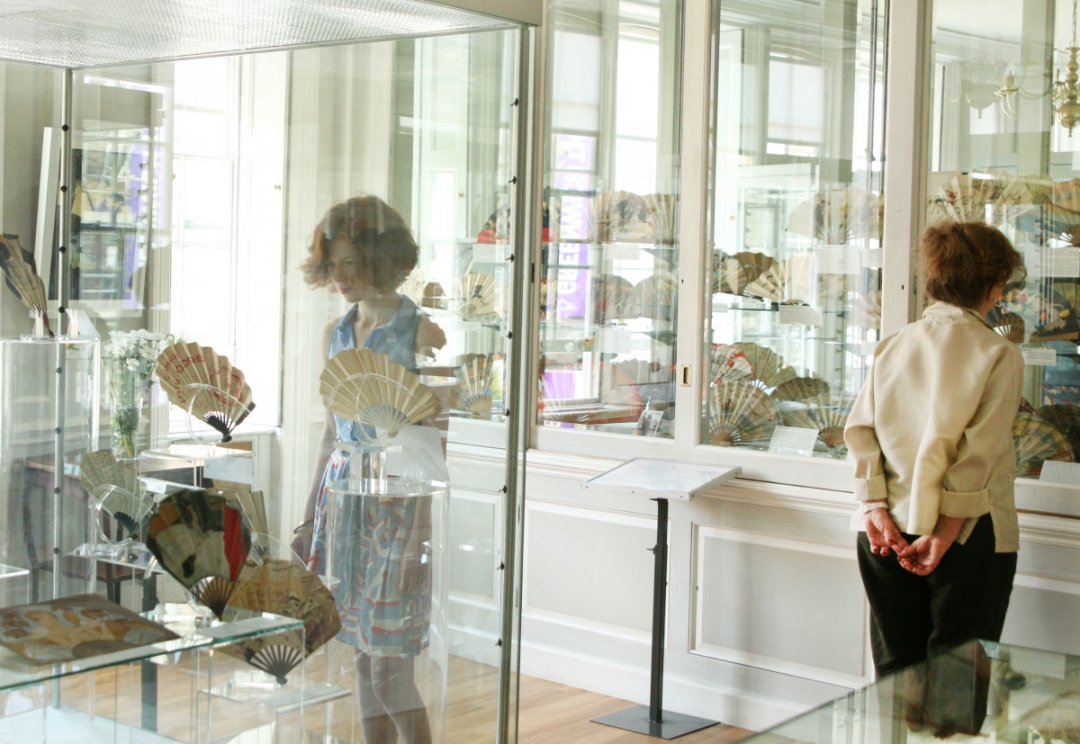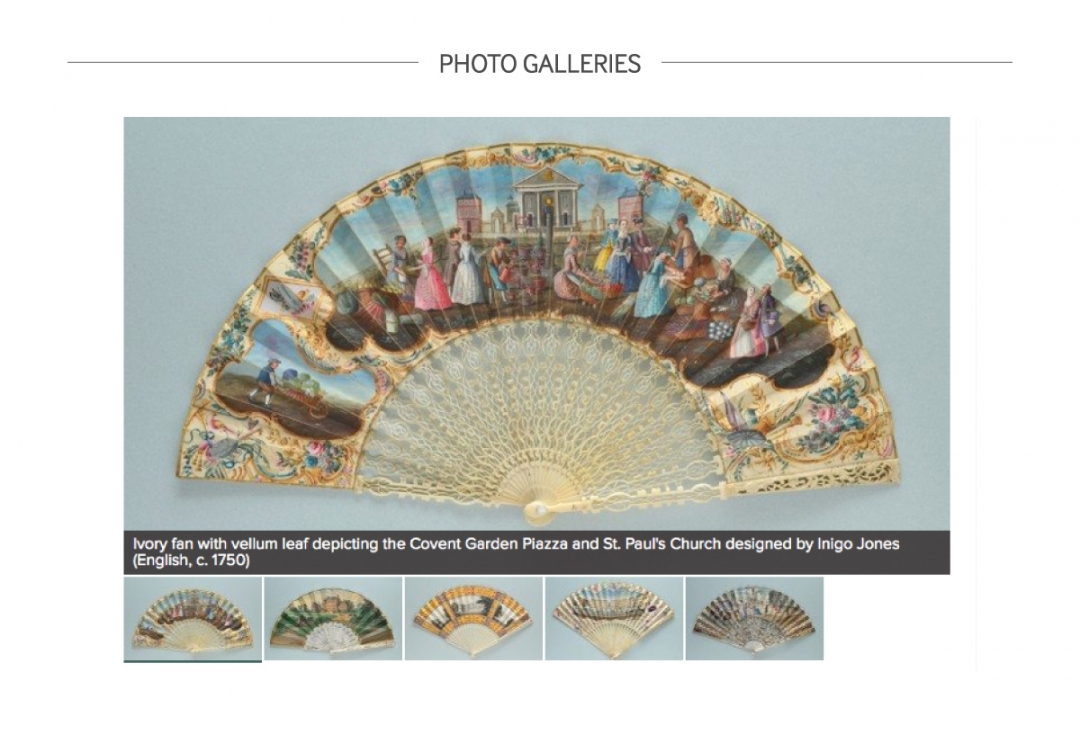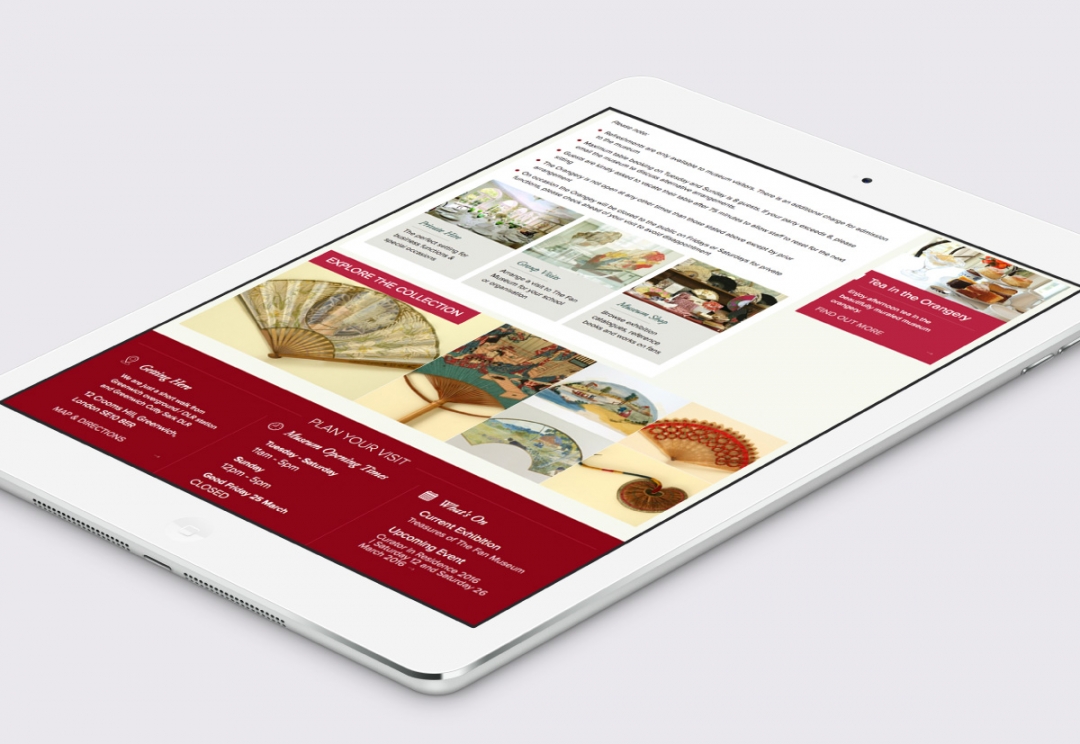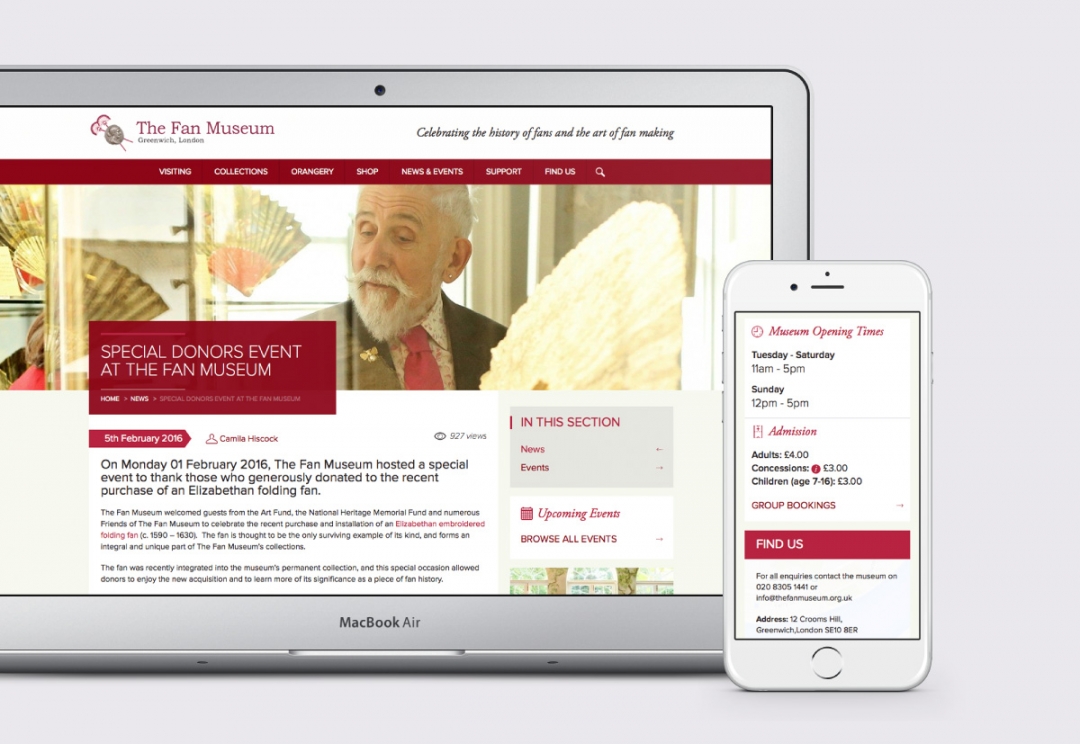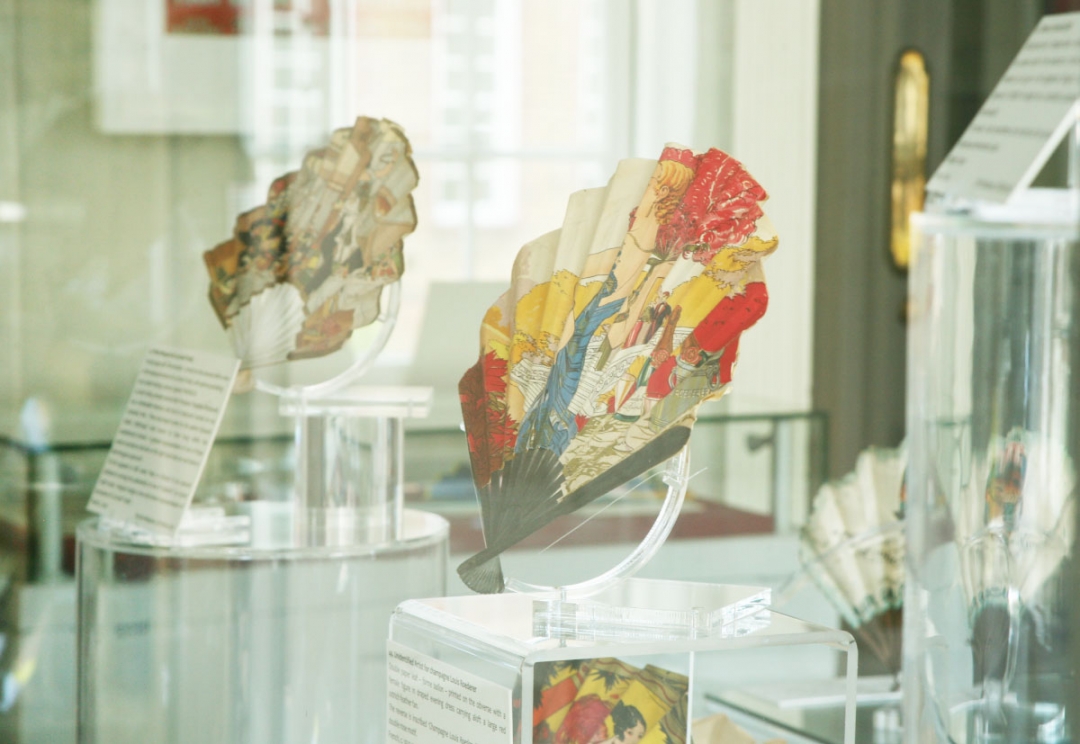 The process felt collaborative and the end result is a product which accurately reflected the ethos of the organisation. Visitors often comment on how easy the website is to navigate and source information.
Jacob Moss, The Fan Museum