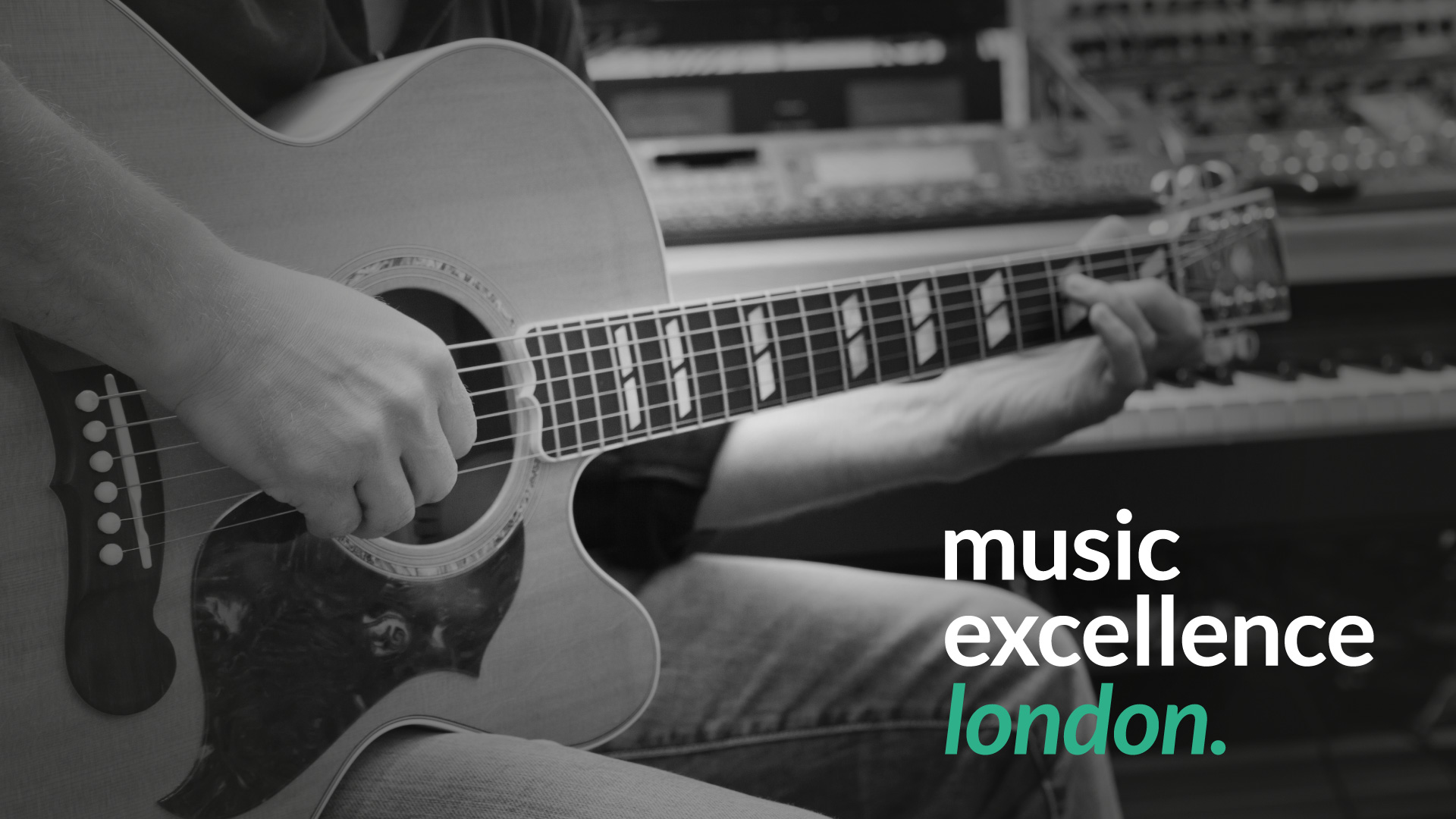 Music Excellence London
A dynamic network of music education professionals.
Music Excellence London wants to help transform Key Stage 3 music teaching in the capital's schools through a new professional development programme for classroom teachers.
The website we designed and developed for them plays an important part in delivering on this vision, allowing educators to join their network, see upcoming events and access a growing library of free teaching resources.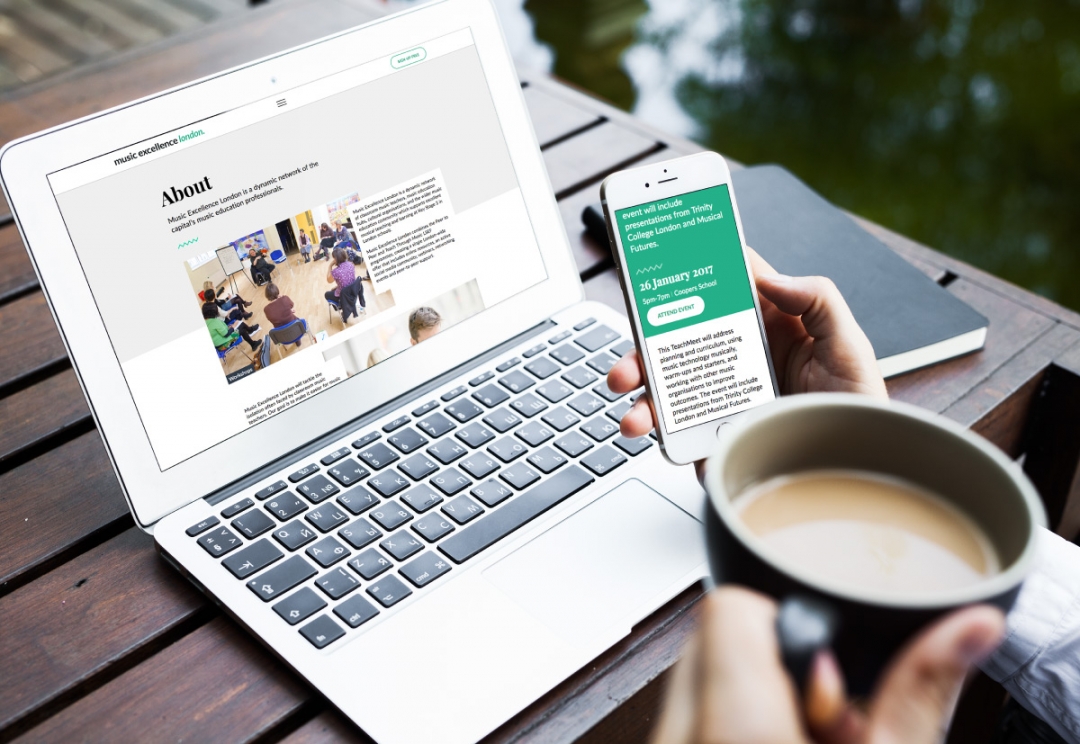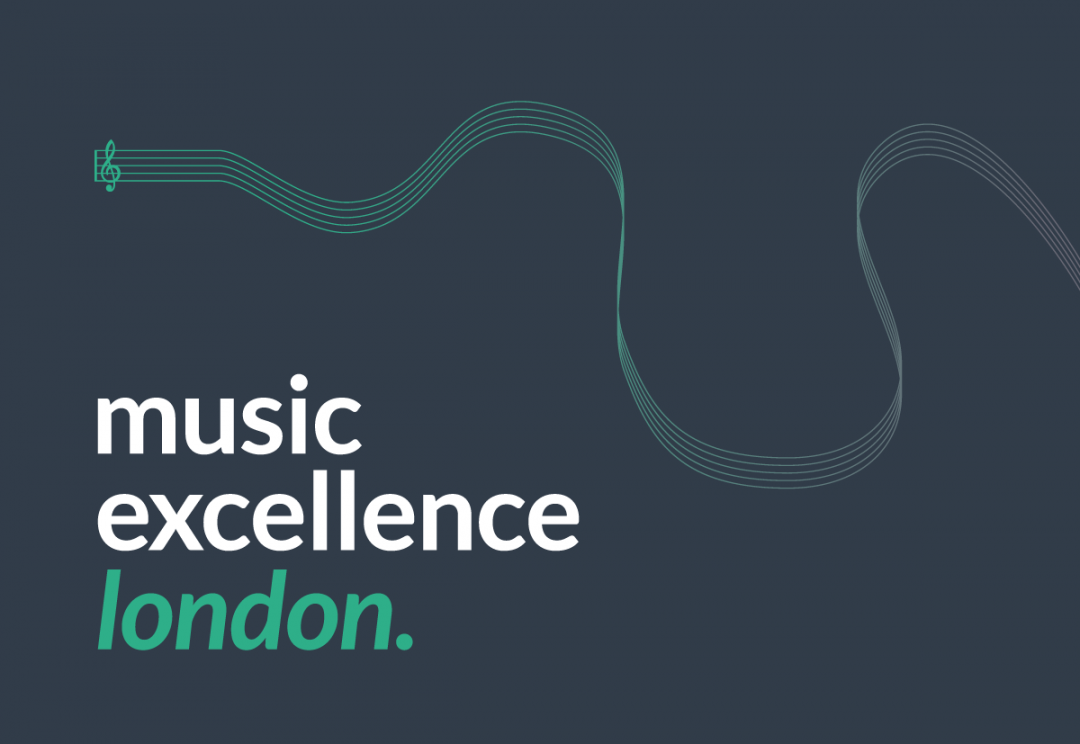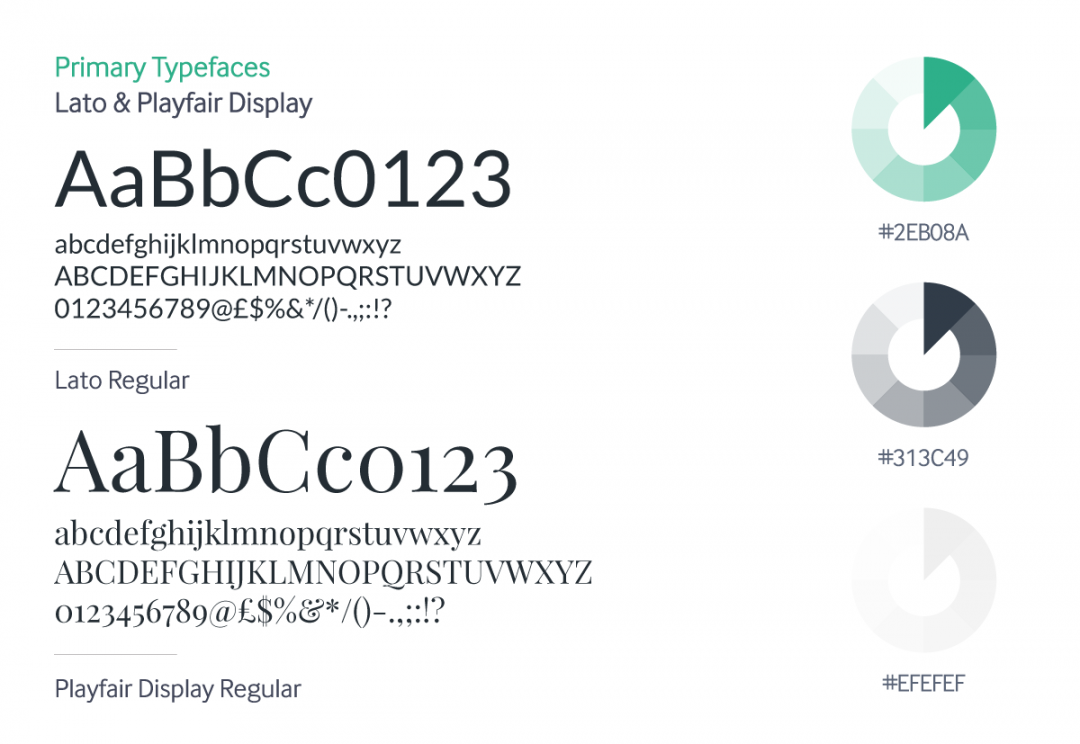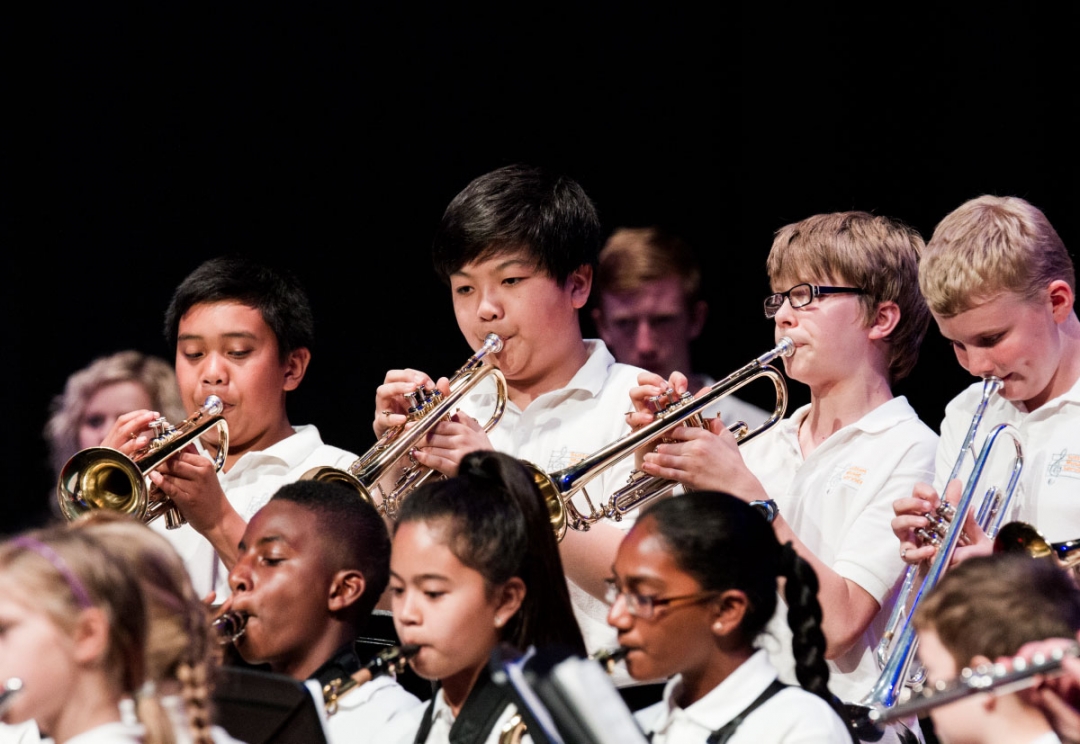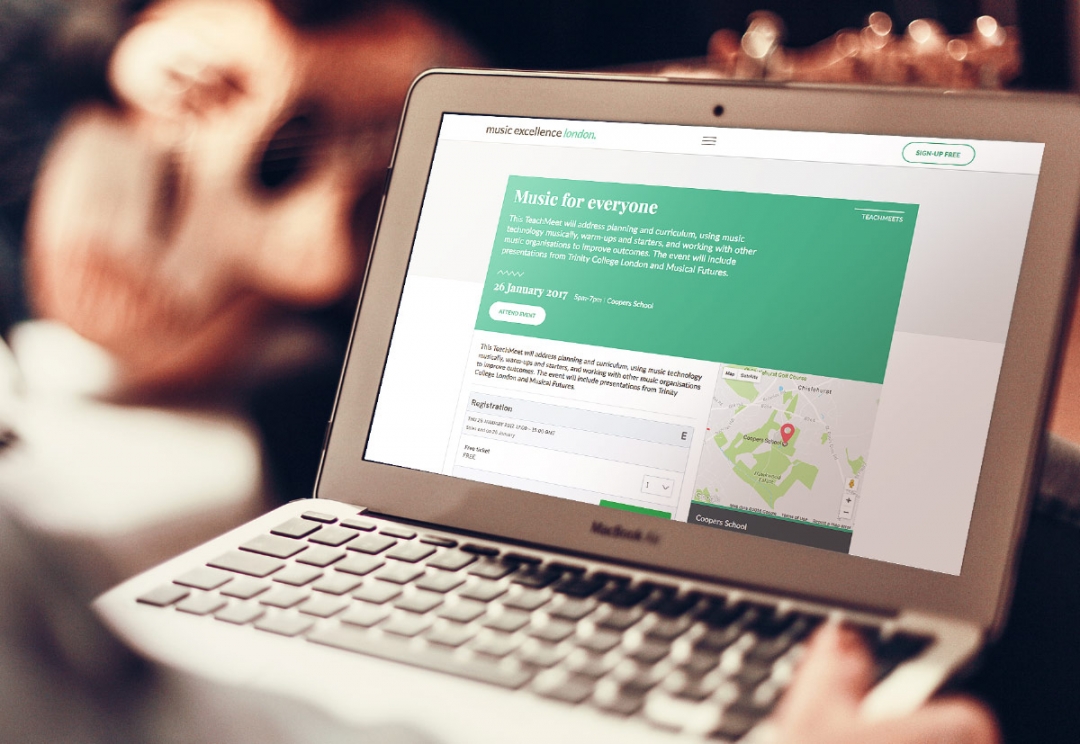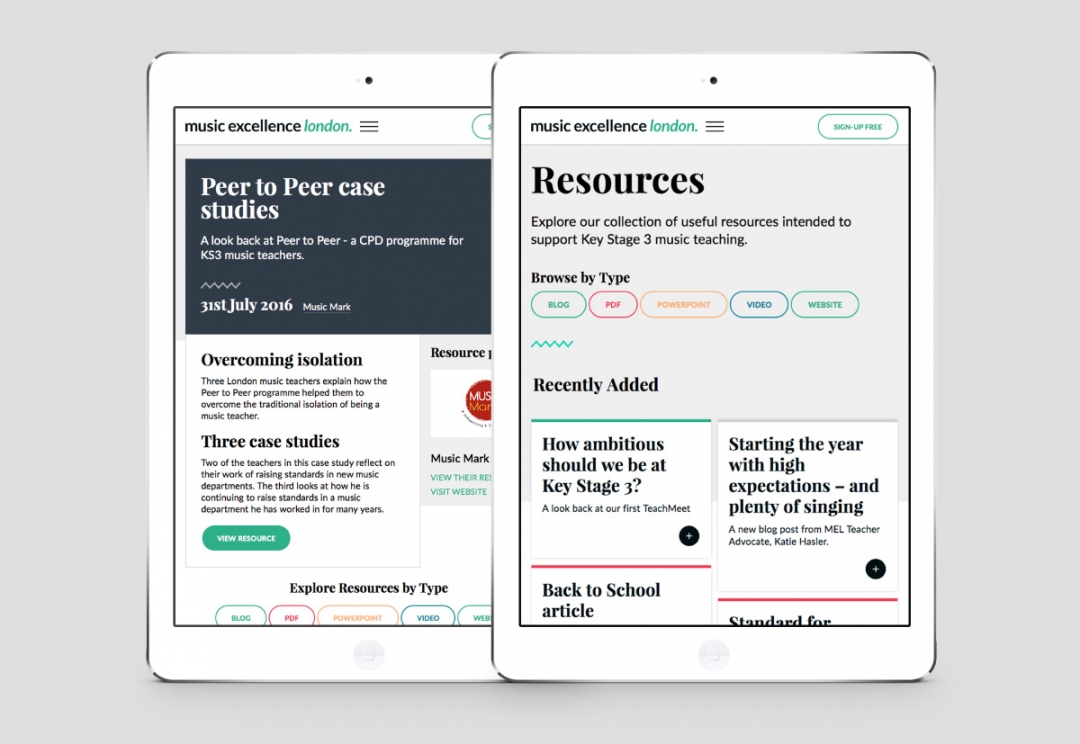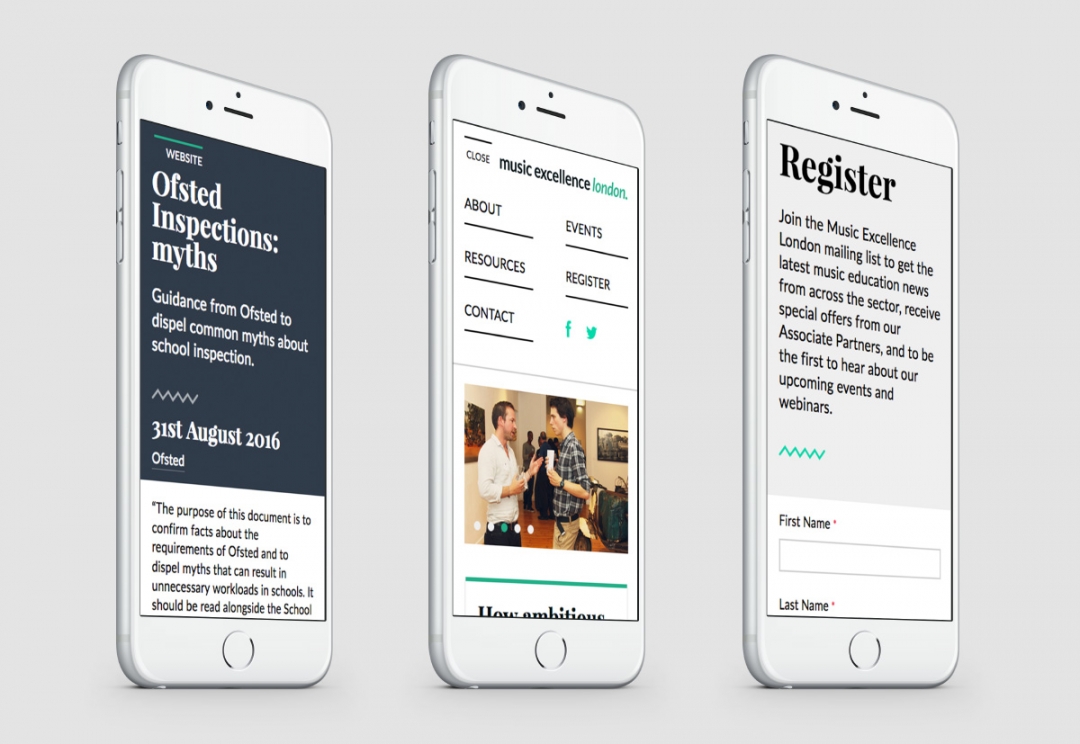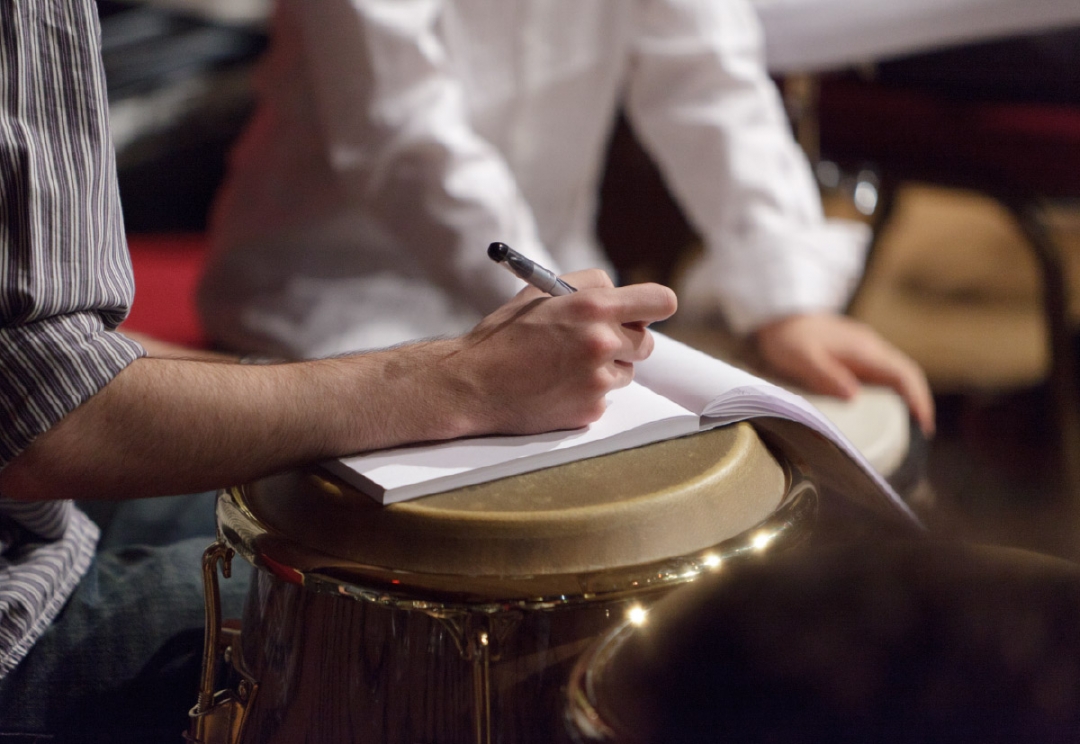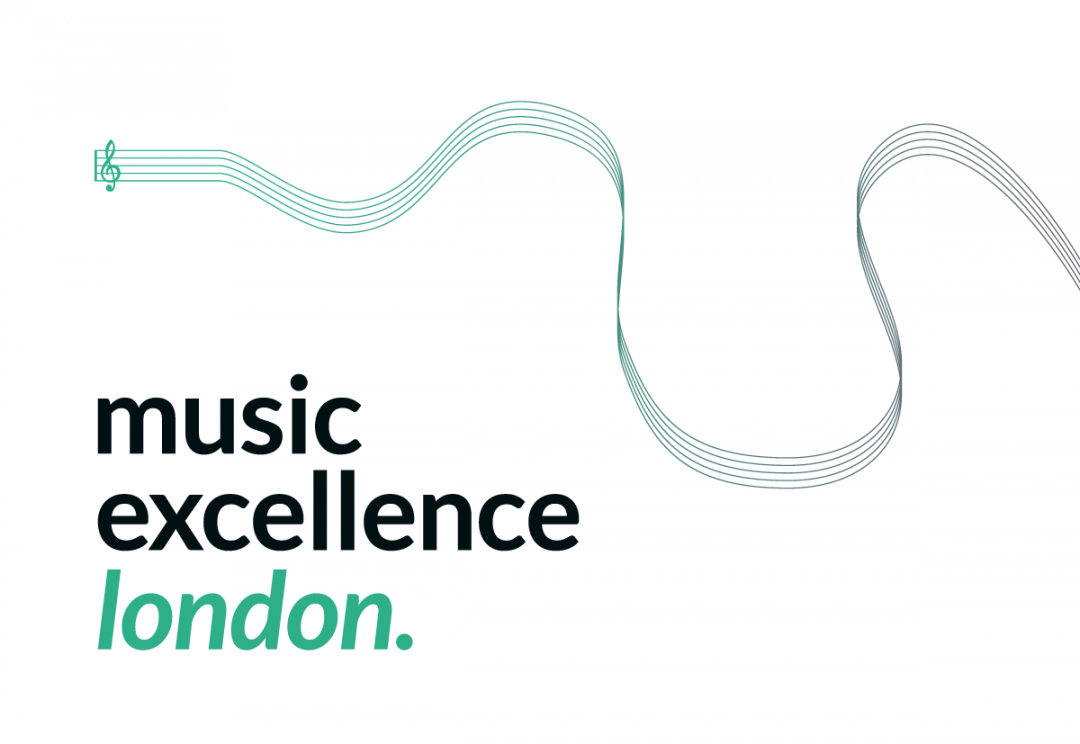 Music Excellence London will combat the isolation that some music teachers experience, and support teachers to develop and improve their classroom practice.
Nick Gibb, Minister for Schools