Your Choice Your Future
On average 400 people a month are injured in knife attacks in London.
The Lottery funded Your Choice Your Future campaign, which was created by a group of 16-19 year olds from Southwark, set out to help educate young people about the consequences of carrying knives.
A city-wide advertising campaign was twinned with a novel augmented reality mobile app. By pointing their device at the billboard a user could bring the campaign's hard-hitting message to life. We were commissioned to create the accompanying website that would be the online home for Your Choice Your Future.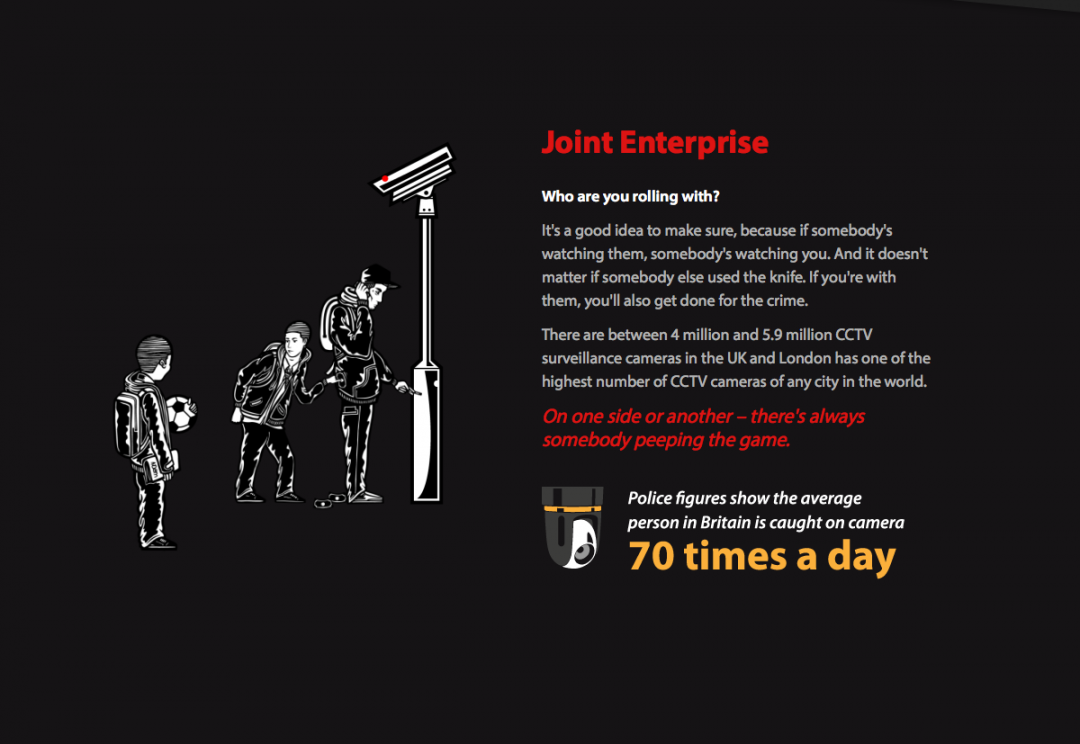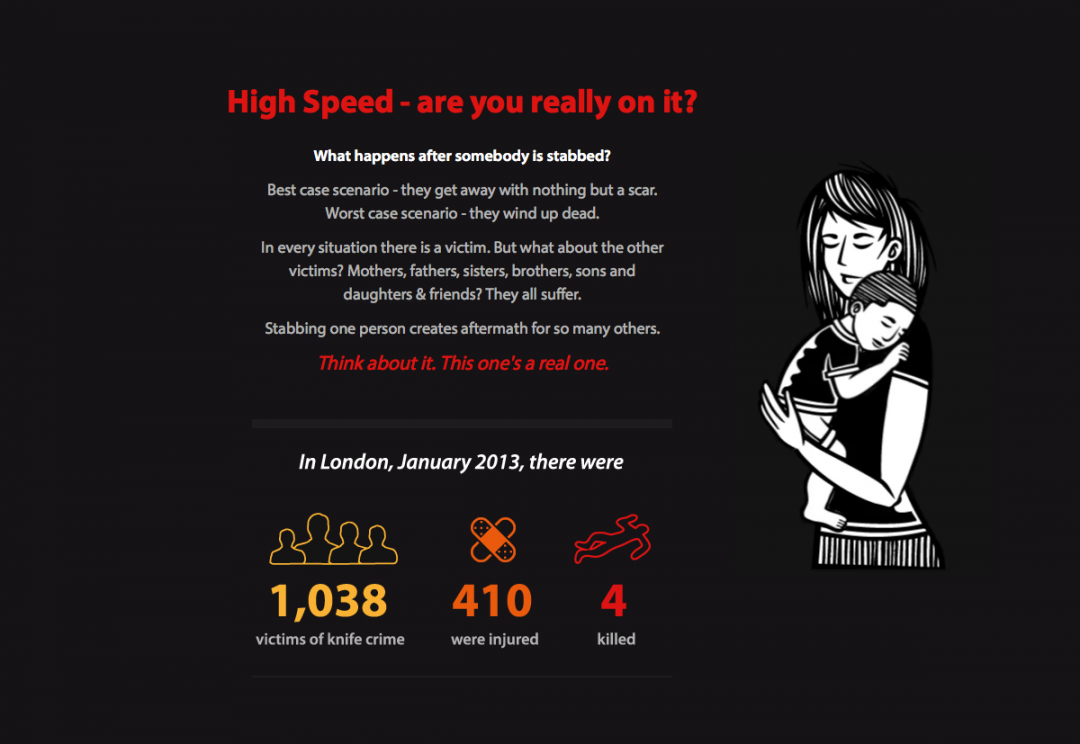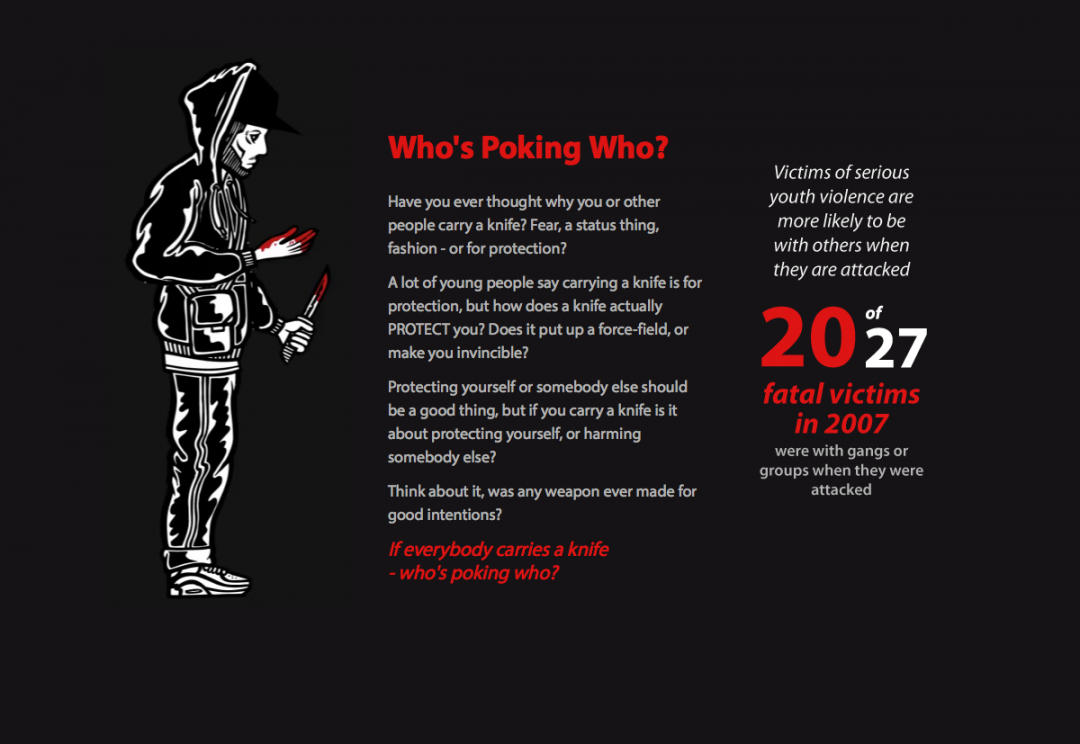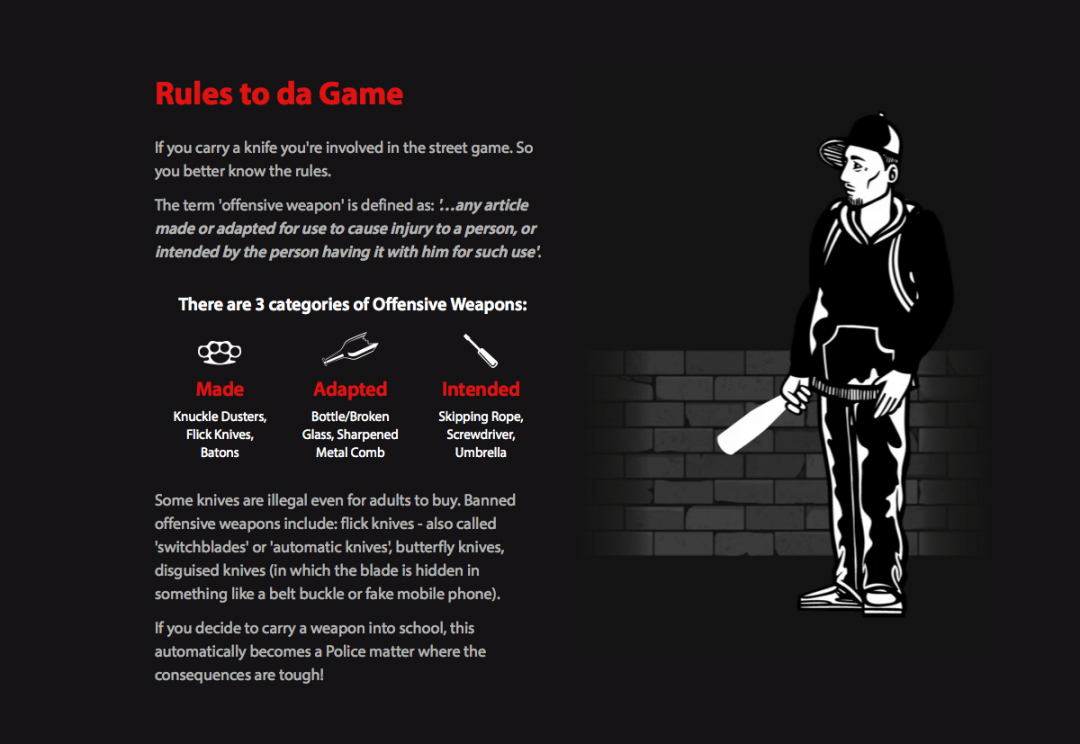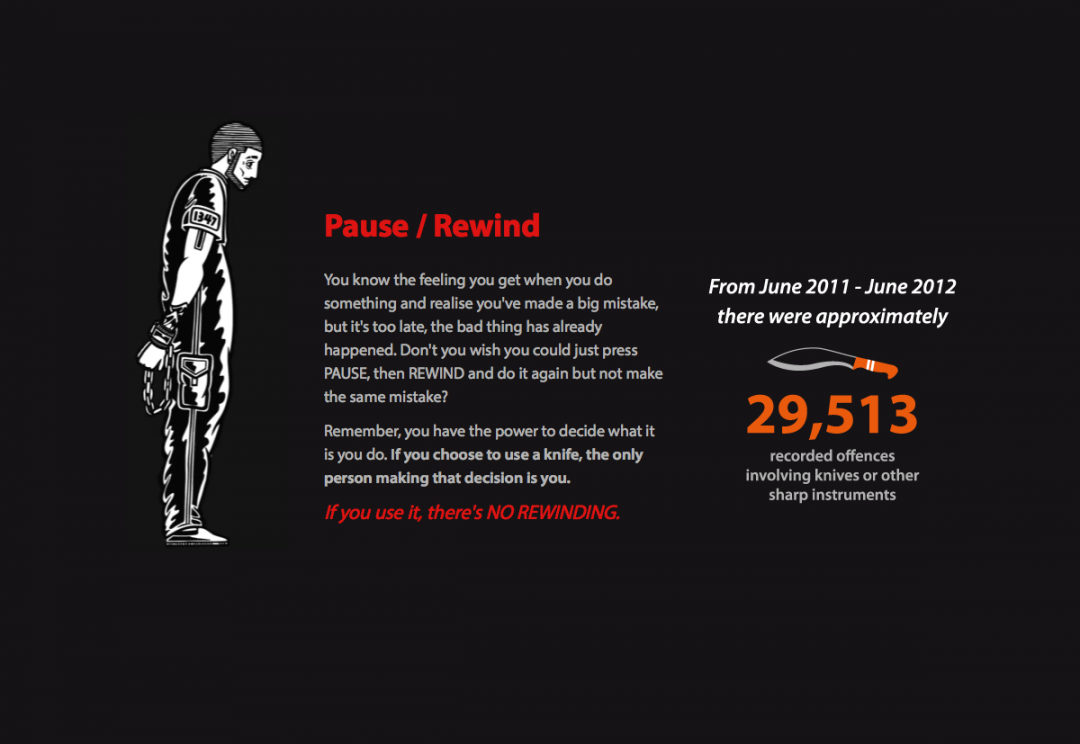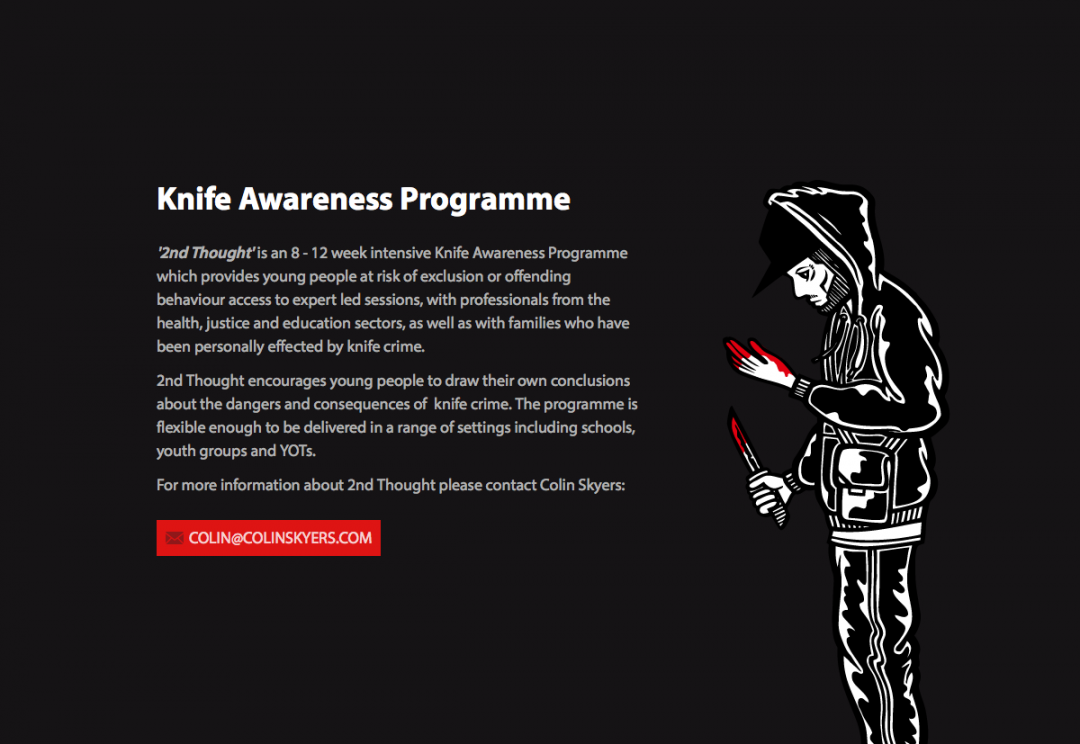 England needs more projects like this – projects which give young people opportunities to demonstrate knowledge, potential and responsibility, and to equip themselves with the tools to create personal and social change.
Stephen Howlett, Peabody Chief Executive