Our Ethical Design Policy
We like to think that our work can and should have a positive impact in the world. So naturally we want to work with individuals and businesses that share a similar perspective.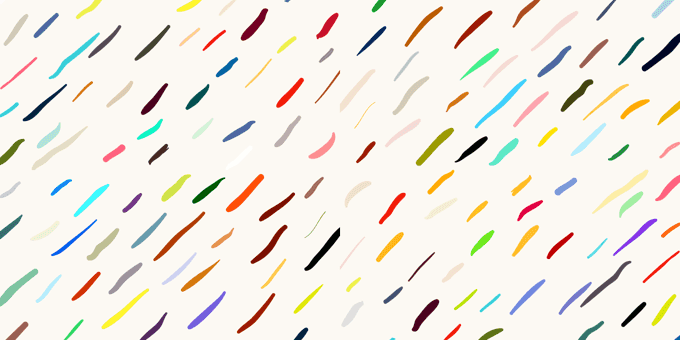 This means we are selective about the design & development projects we choose to take on and there are certain industries and types of business practice that we would be uncomfortable supporting. This includes those that promote or are engaged in the following:
Gambling
Payday loans
Adult content
Racial, religious, gender or sexual discrimination
Exploitation of children
Cruelty to animals
Environmententally unsustainable practices
Circumvention of copy protection or infringing intellectual property
Spamming and other aggressive marketing techniques
Harvesting and resale of personal data
We also give individual team members the option of vetoing a project if it is something they would be uncomfortable working on because we know our best work comes from genuine enthusiasm for a project.
To show our support for projects with a positive impact we offer a 10% discount to charities, not-for-profits and social enterprises.
We want to be as transparent and honest as possible in the way we do business so if you have any questions about this ethical statement or any of our other policies, please do get in touch.
Receive Updates by Email
Sign up for our latest knowledge base articles delivered direct to your inbox.
Easy unsubscribe at any time. Learn more about how we handle your personal data in our Privacy Policy.