How We Created The Pixel Parlour Video
Video production is one of those areas that can seem quite daunting. It's often perceived as expensive, technically challenging and time-consuming. But video is undoubtedly a great medium for getting your message across in an engaging and memorable way. We had a great response to the little film we shot at our Greenwich office last month and a lot of questions about how we produced it, so this is a short post covering just that.
The idea behind our film was simple, we wanted to try and capture the essence of The Pixel Parlour and make what we do seem that bit more tangible to potential clients.
Because we were filming and editing in an afternoon we knew we'd have to keep things simple, but still wanted the end product to look polished. Often a good way to achieve this is by adopting a particular look or production style to stamp a real identity on your video. In our case we opted for gliding camera moves and a shallow depth of field look, courtesy of a rather nice 35mm F1.4 lens. For those of you interested in the specifics of the kit we used, we shot in HD 1080p on a Canon 7D DSLR, with a Canon 35mm F1.4 L-Series lens, Vocas Matte Box and Glide Track Shooter, on hire from the good people at New Day Pictures.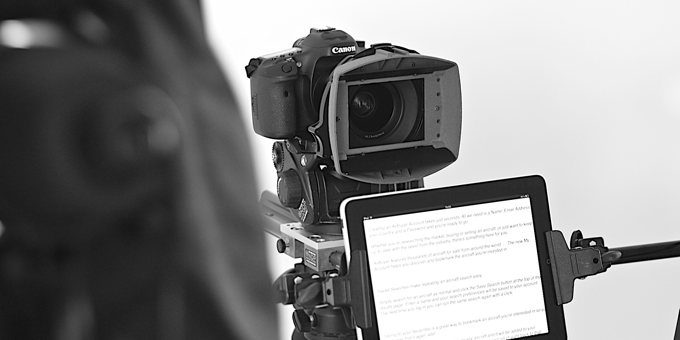 Normally it's a good idea to fully storyboard your video, carefully planning-out each shot and thinking about any necessary accompanying graphics and audio content. This way you won't get any nasty surprises when you come to edit. Our film started out as a short audio interview, which we edited down to create the voice-over track. This gave us a structure and some specifics to film, such as the shots from around Greenwich that feature at the end of the video. It's sometimes hard to know which shots will work until you get into the edit so it's best to cover everything from a couple of angles and shoot plenty of material. For our 1 minute film we shot just over 30 minutes of raw material.
With an ex-producer on the team creating some original music wasn't a problem, but if you're not so fortunate then composing something out of loops in Apple's Garage Band (available for Mac, iPad & iPhone) or sourcing a track from iStock Audio are also good options.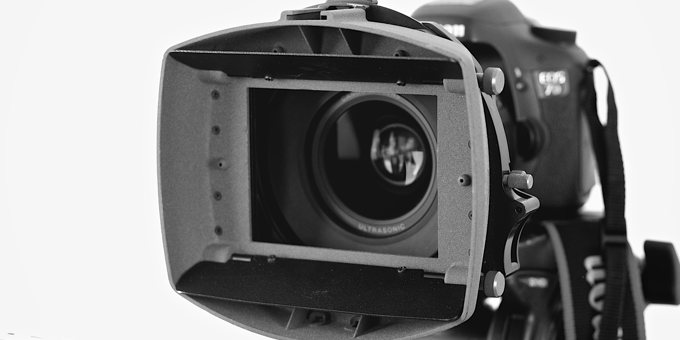 The final edit was performed in Final Cut Pro X, but for a simple film like this it could just have easily been iMovie or Windows Movie Maker. Video editing really flys in the new Final Cut and before we knew it we were ready to export to YouTube and Vimeo. A great tip for anyone new to cutting video is to take a break and come back with a fresh perspective before committing to the final edit. You'll spot any edits that don't quite work and get a better feel for how the film flows for a first time viewer.
And here are the results. We think little videos like this are a great way to speak directly to your audience. If you want to explore the options for creating something similar for your site then please feel free to get in touch.
Receive Updates by Email
Sign up for our latest knowledge base articles delivered direct to your inbox.
Easy unsubscribe at any time. Learn more about how we handle your personal data in our Privacy Policy.